The 15th Anniversary of the event will honor the Concours participants, with a special "winner's circle" that will showcase award-winning vehicles from the last 15 years.
For sponsorship inquiries, email concours@americanamanhasset.com
Concours d'Elegance Registration
Please submit the form below to be considered for judging at the 15th Annual Americana Manhasset Concours d'Elegance. You will be notified by mid-September if your vehicle has been accepted.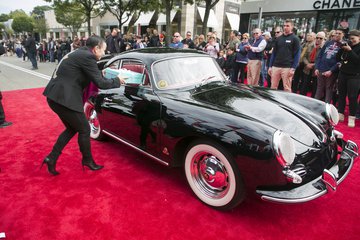 Best Porsche 356
1960 Porsche 356
Owner: Matt Leonard
Best Porsche 911
1967 Porsche 911S Soft Window Targa
Owner: Mark Fischler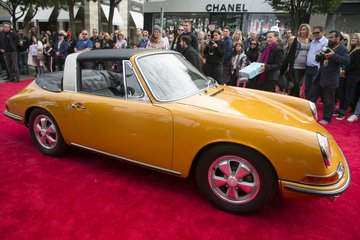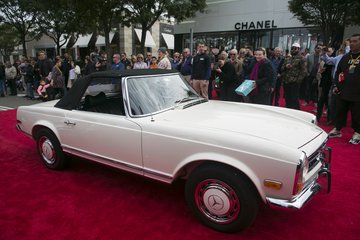 Best German (Non-Porsche)
1970 Mercedes Benz 280 SL
Owner: Joseph Faraldo
Best Motorcycle and Carrier
1974 MV Augusta Magni
Owner: Stuart Parr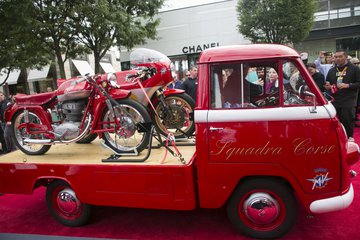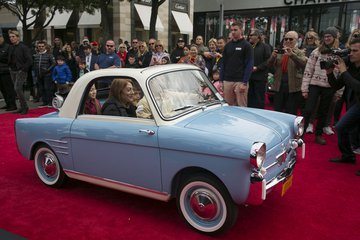 Best Irreverent People Mover
1959 Autobianci Bianchina
Owner: Ralph Curatolo
Best Italian Sports Car
1966 Alfa Romeo Zagato 2600
Owner: Joe Nastasi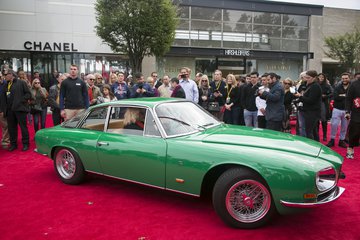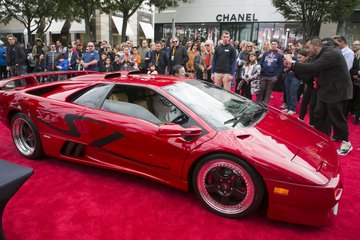 Best Supercar
1998 Lamborghini Monterey Edition #5 of 20 Diablo SV
Owner: Benjamin Roberts
Best Preservation Class
1963 Chevrolet Corvette
Owner: Joseph Cantalino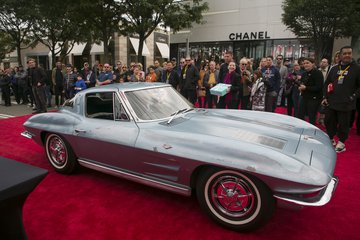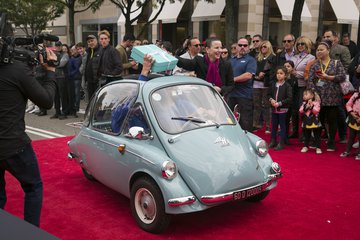 Best Orphan Brand
1960 Heinkel Kabine 154
Owner: Jeff Elson
Best Pre-War
1929 Ford 78A
Owner: James Sharkey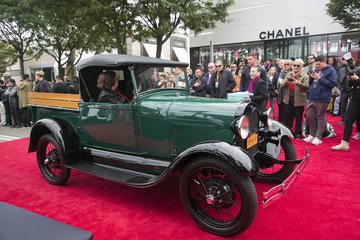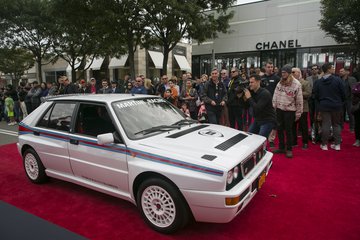 Best Future Classic
1992 Lancia Delta Intergale HF Martini 5
Owner: Giuseppe Caruso
Best American Touring
1957 Studebaker Golden Hawk
Owner: Stephen Siben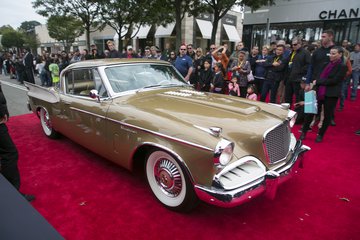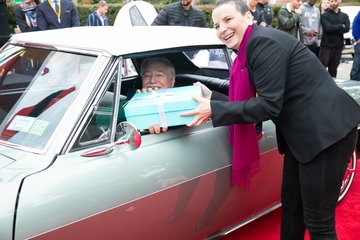 Best American Sporting (Not Corvette)
1965 Chevrolet Corsa Convertible
Owner: Robert Bohl
Best Corvette
1968 Chevrolet Corvette L88
Owner: Philipp Schwartz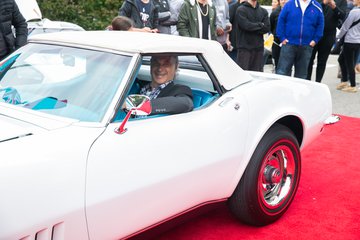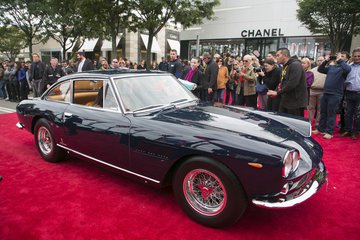 Best Post War Gran Turismo
1964 Ferrari 300 GT 2+2
Owner: Gary Pezzella
Best Front Engine Ferrari
1972 Ferrari Daytona
Owner: Glenn Simon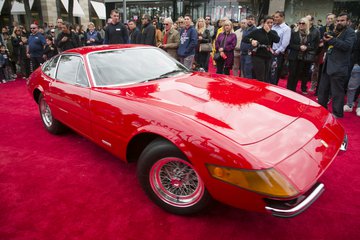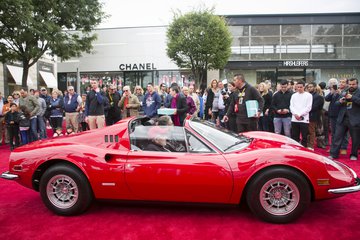 Best Mid Engine Ferrari
1974 Ferrari 246 GTS
Owner: Eugene Rubach
Best Import, Pre-War
1928 Bentley 4.5 Litre Blower by Petersen
Owner: Tom Papadopoulos, Autosport Designs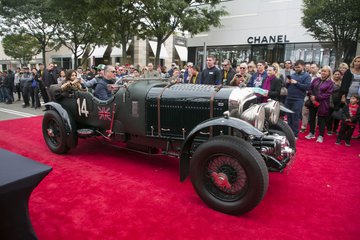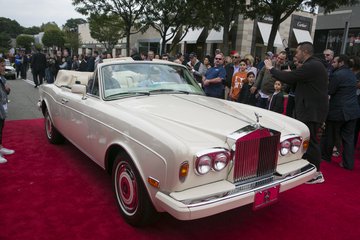 Best British Luxury
1989 Rolls-Royce Corniche II
Owner: Bruce Buratti
Best British Sports - I
1972 Triumph TR6
Owner: Matthew Guzowski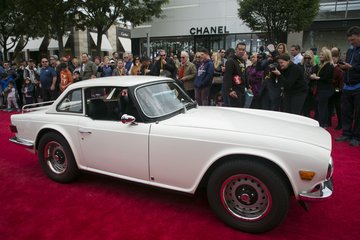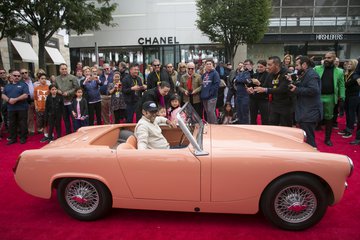 Best British Sports - II
1963 Austin-Healey Sprite MKII
Owner: Ryan Friedman Motor Cars
Trendsetter Award
1991 Acura NSX
Owner: Evan Goldstein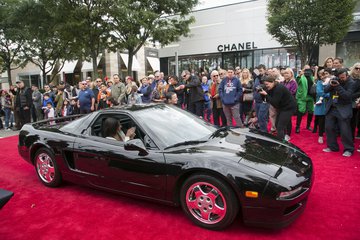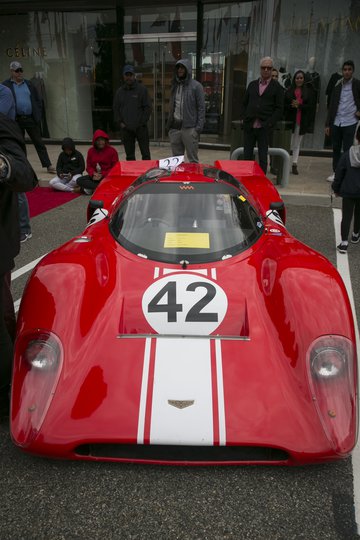 Best Competition Car
1969 Chevron B16
Owner: Kurt Uzbay
Best in Show
1939 Delage D6 3 Litre GP Racer
Owner: Colton Amster, Redline Restorations