Thank you for all who joined us at this year's event!
We look forward to seeing you next year at the 13th Annual Concours d'Elegance in 2017.
The Americana Manhasset Concours d'Elegance is a premier luxury car event featuring over 200 privately owned cars that compete for Best in Class and Best in Show titles.
To recognize Americana Manhasset's diamond anniversary, Saint-Louis Crystal, a division of Hermès, presented a special accolade to Tom Papadopoulos in recognition of his unwavering support of our Concours and overall achievement and consistency in winning at past Concours. This year, Papadopoulos featured his 1956 Aston Martin DB3S. 
Best in Show
Glenn Simon
1974 Ferrari 365/bb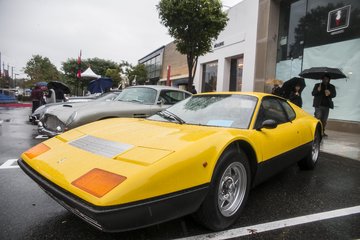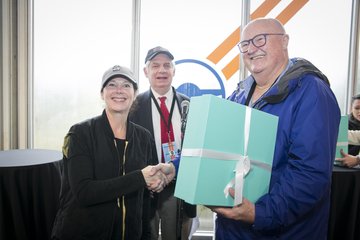 Best Competition Car
Tom Papadopoulos
1956 Aston Martin DB3S
Best Ferrari
Eugene Rubach
1974 Ferrari Dino 246 GTS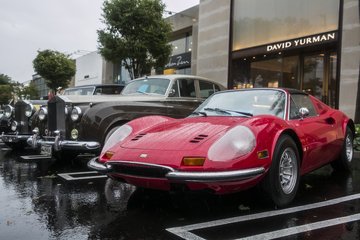 Best Mercedes
Sean Aryai
1972 Mercedes Benz 282 SEL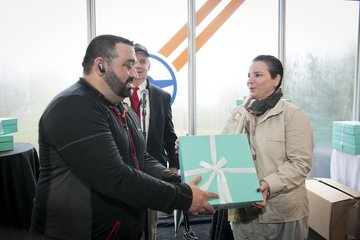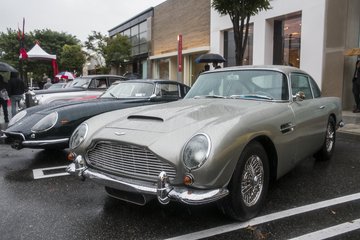 Best Aston Martin
Tom Papadopoulos
1964 Aston Martin DB5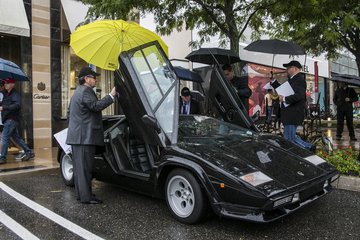 Best Lamborghini
Bob Daddino
1983 Lamborghini Countach
Best Early Porsche
Daniel Levitt
1987 Porsche 911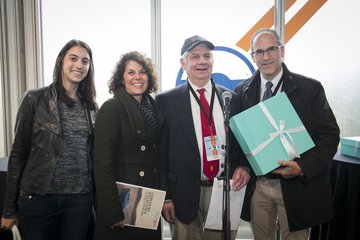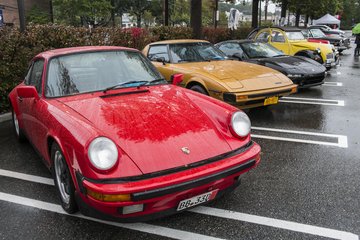 Best Late Model Porsche
Kenneth Silber
1997 Porsche C4S 
Best Rolls-Royce
Gerry Dolezar
1948 Rolls-Royce Silver Wraith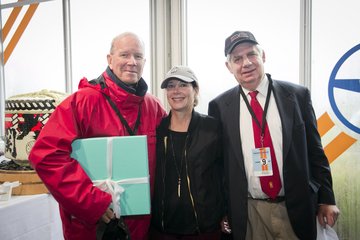 Best American Luxury Car
Joseph & Valerie Mortell 
1960 Cadillac Coupe DeVille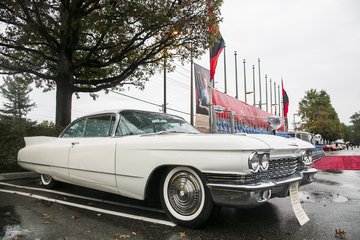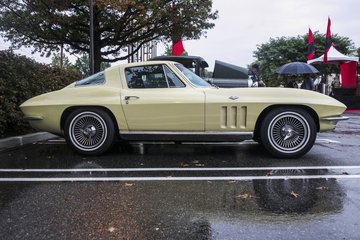 Best Corvette
Kenneth Gutwein
1966 Chevrolet Corvette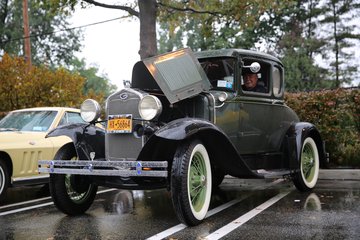 Best Pre-War
Charles Tencza
1931 Ford Model A Coupe Deluxe
Rotary Award
Birch Sztabnik
1980 Mazda RX-7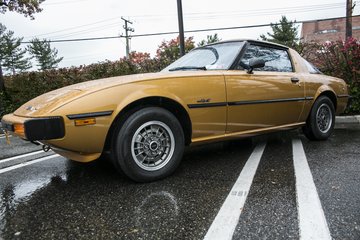 Best Fun Car
Max Hafen
1973 Citroen 2CV-6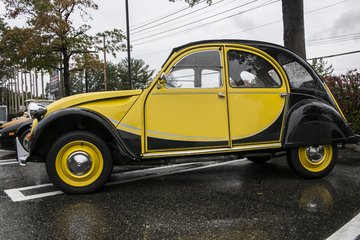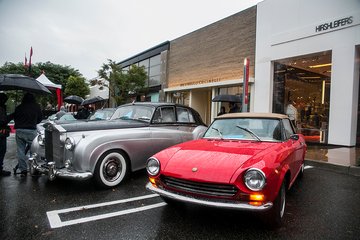 Best Affordable Sports Car
Gregory DeJean
1969 Fiat 124AS Spider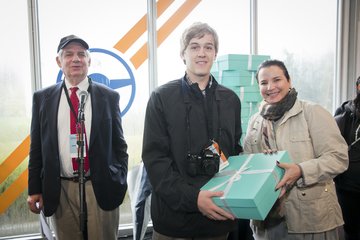 Best Crowd Pleaser
Robert Scocca
2014 Ultima GTR