Join Us for Our 14th Annual Concours D'Elegance Event!
to benefit The Ronald McDonald House of Long Island
Thank you for joining us last year for our 2017 13th annual event.  Congratulations to our Concours winners!  We thank you for sharing your beautiful autos with us.
Best in Show
Jim Glickenhaus
Scuderia Cameron Glickenhaus SCG003S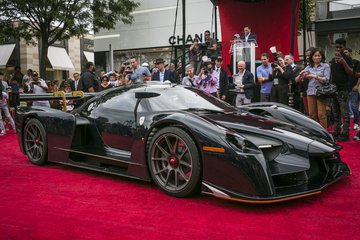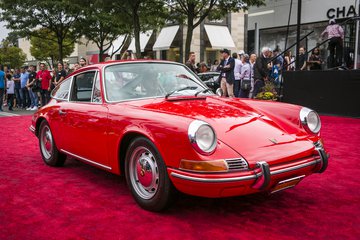 Chief's Choice Award
Peter Macchio
1969 Porsche 912
Irreverent People Mover Award
Steven Morea
1970 Fiat 500F (Cinquecento)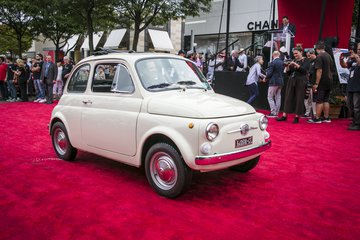 Trendsetter Award
Richard Knies
1912 Ford Model T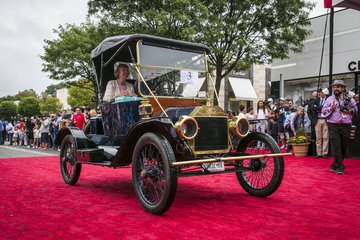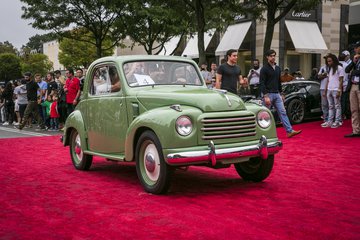 Less is More Award
Frank Marando
1952 Fiat Topolino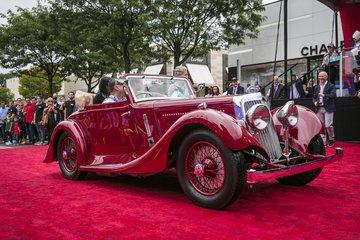 British Sports Award
Autosport Designs, Inc.
1937 Aston Martin 15/98 Short Chassis Drophead Coupe
British Luxury Award
Dennis Barek
1964 Rolls Royce Silver Cloud III LWB Saloon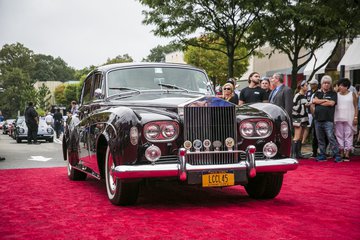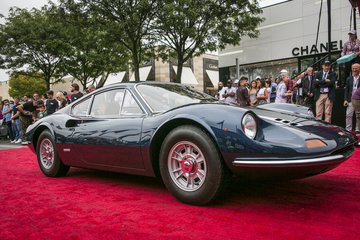 Best Mid Engine Ferrari
Glenn Simon
1970 Ferrari Dino L Series
Modern Classic Award
Vincent Esposito
1988 BMW E30 M3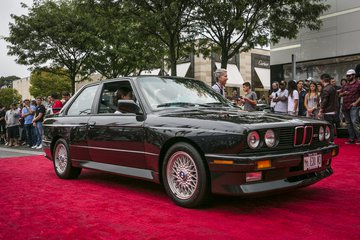 Best Early Porsche, up to 1973
Tom Papadopoulos
1957 Porsche 356A Sunroof Coupe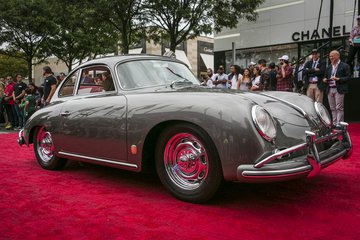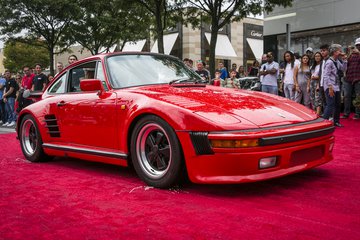 Best Late Porsche, post 1973
John Orrico
1986 Porsche 930 S (European Factory Car - 1 of 12 built in 1986)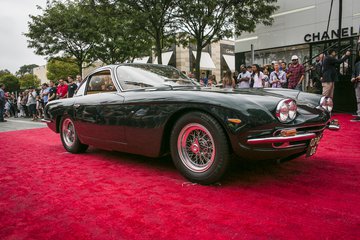 Best Post-War Gran Turismo
John Buonanno
1967 Lamborghini 400GT 2+2
Best Corvette
Phil Schwartz
1964 Chevrolet Corvette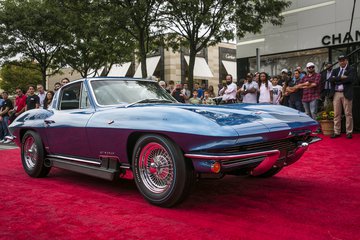 Best American Muscle
Nick Cantatore
1970 Plymouth Roadrunner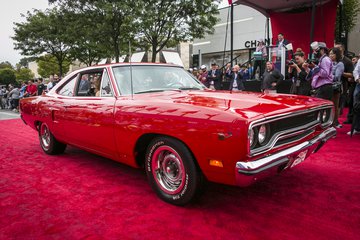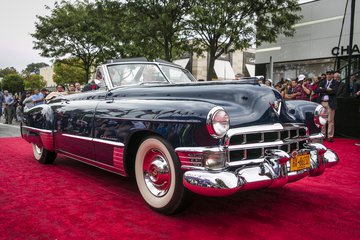 Best American Luxury
Dean Poll
1949 Cadillac Series 62 Convertible
Best Pre-War Luxury
John Micciche
1927 Lasalle Roadster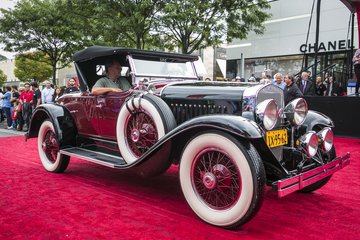 Orphan Brand Award
Robert Levitt
1972 Detomaso Pantera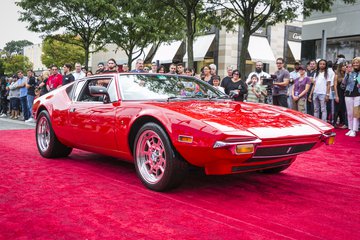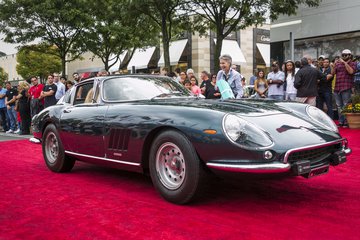 Preservation Class Award
Robert Craige
1967 Ferrari 275 GTB4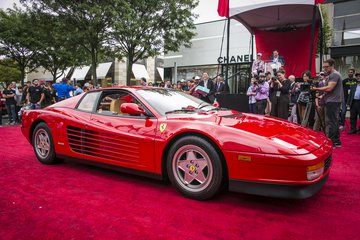 Supercar Poster Star Award
Joseph Stano
1989 Ferrari Testarossa