Americana in Wonderland... Wit, Whimsy and WOW!
February

14

,

2020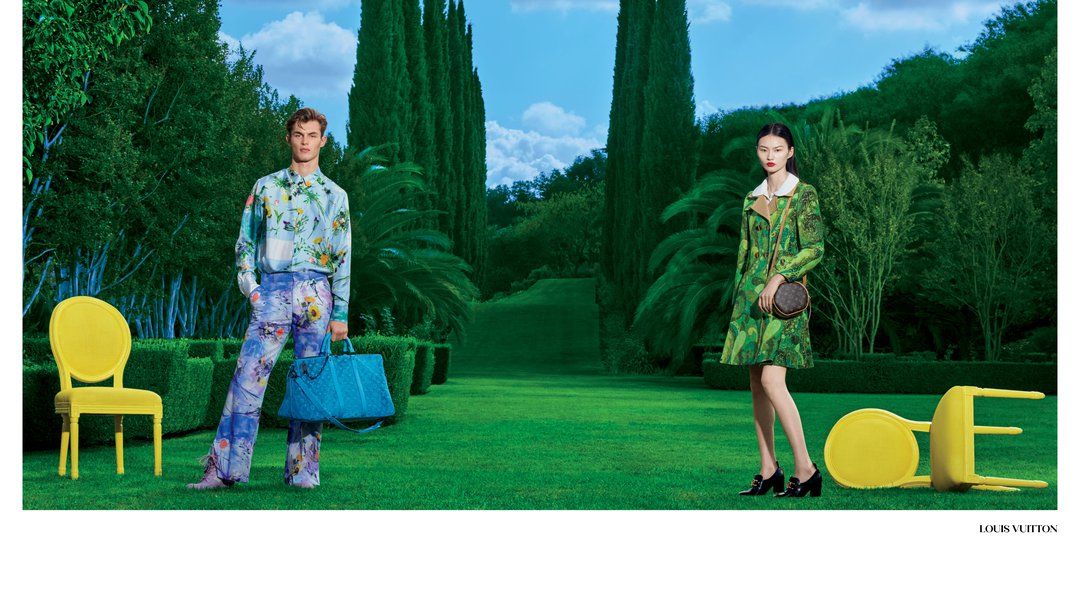 "Imagination is the only weapon in the war against reality."
Truer words were never spoken than by the Cheshire Cat to realize "Americana in Wonderland," our 68-page Spring Fashion Book capturing the best ready-to-wear, accessories and jewelry from the most coveted brands in the world. And much like in "Alice in Wonderland," our models He Cong and Kit Butler took a journey down the rabbit hole into a world of wit, whimsy and WOW!
Photographed, produced and styled by Laspata DeCaro, the campaign, captured in and around Los Angeles, boasts a picturesque scenescape of enchanted gardens and resplendent topiaries. Oversized mushrooms, blooming flowers and striking props appear in vivid, psychedelic colors alongside the season's best looks from Alice + Olivia to Chanel to Zimmermann.
"'Alice in Wonderland' was our inspiration, but the overarching idea behind this campaign is that fashion is a flight of fancy, a means of expression that can transcend reality," says Charles DeCaro. "The collections this season have a real sense of charm, with each designer approaching that idea differently, whether it be through the use of bright color or fun prints or unexpected details and shapes."
In conjunction with the still images, Americana Manhasset has debuted a short film also entitled "Americana in Wonderland" and starring He Cong and Kit Butler. Produced using stop motion animation, the piece is a wildly fun and fantastical romp through Americana's version of Wonderland, complete with a Cheshire cat and a magical tea party.
We hope you enjoy the season and look forward to welcoming you!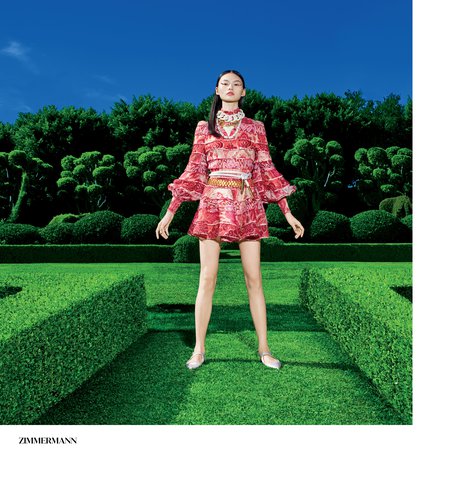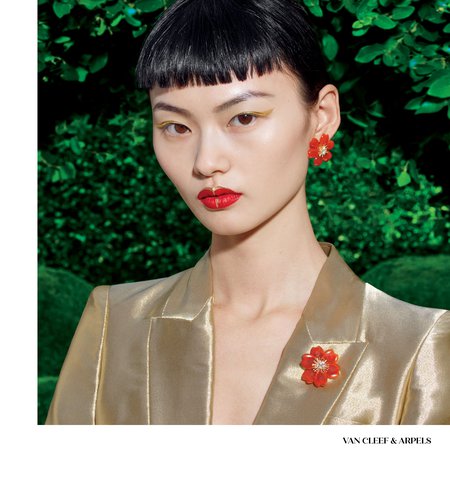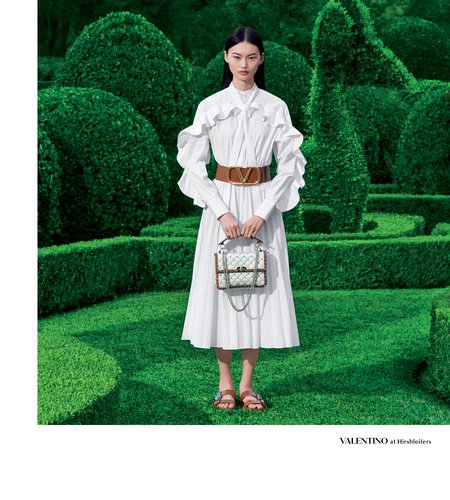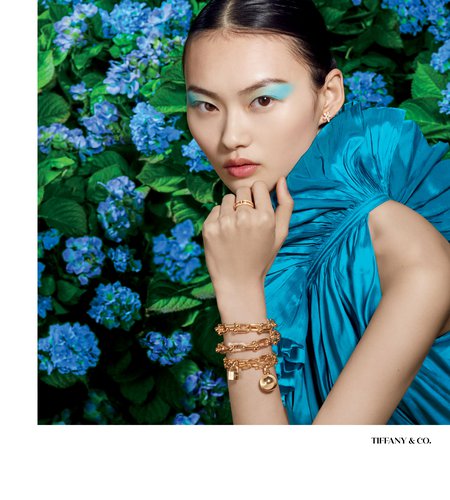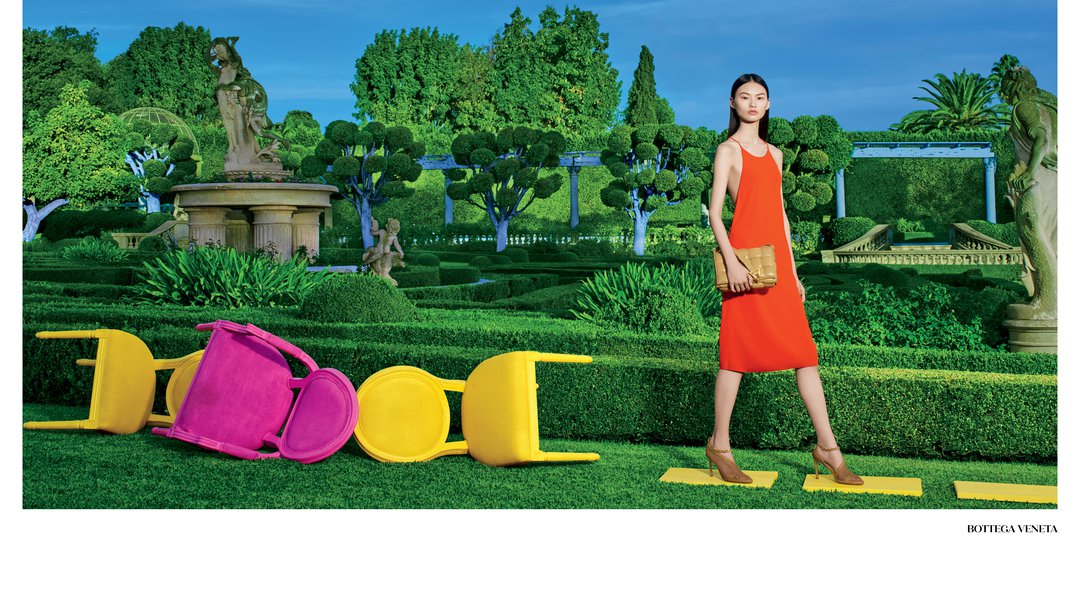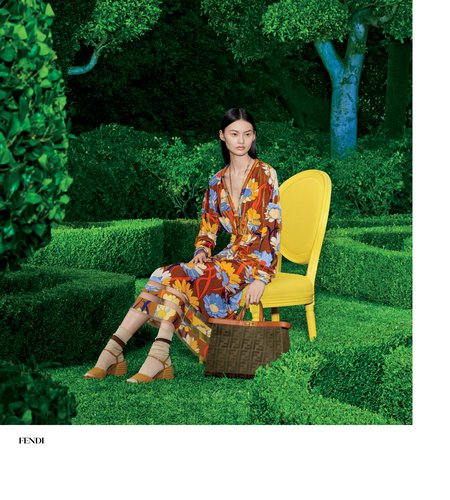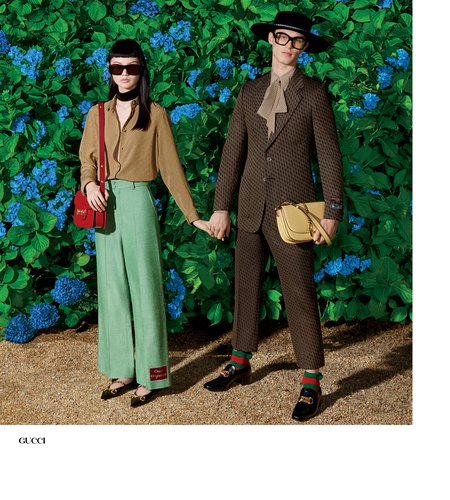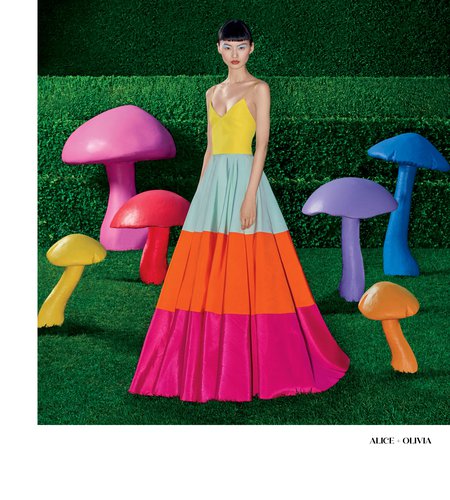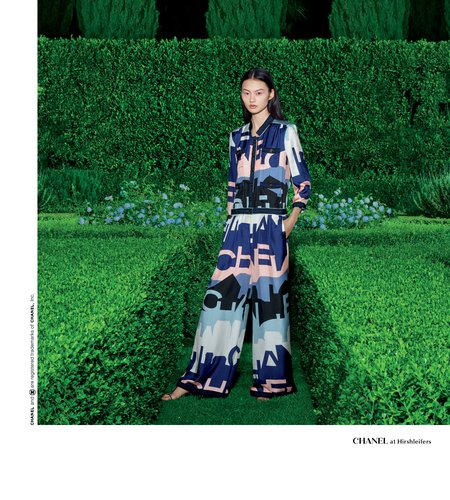 Style & Substance
Video Library
Americana in Wonderland - Spring 2020 Americana Manhasset
See Next Story: What's New at London Jewelers - February 2020