Made-To-Measure & Personalization
We invite you to experience our Made-to-Measure and Personalized gifting services, tailored to fit your individuality. On-site specialists are available to hand-select exclusive pieces from limited edition collections to suit your custom style.
The Ultimate Fashion Resource
With access to over 60 stores and hundreds of brands, our personal shoppers are the ultimate fashion and gift resource. It's an easy, efficient and fun experience…and it's free! Make an appointment to visit our stores with us or shop in the comfort of our private suite. Or let us do it all! Wherever you may be located, we can shop for you. Simply contact us!
Contact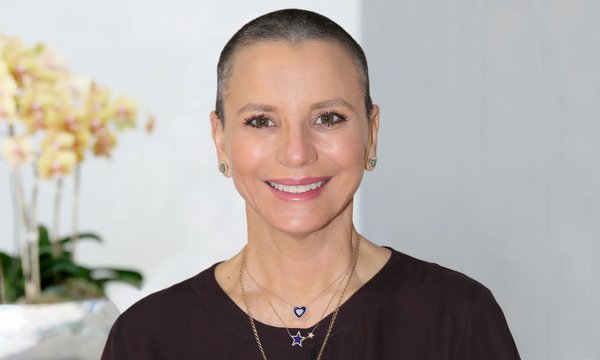 Made-to-Measure and Personalization are the ultimate luxury. It's interesting, fun and fulfilling to be part of the process of creating a unique piece, whether for yourself or for someone else.
Americana stores invite you to enjoy special Personalization and Made-to-Measure events throughout the year. View our Events listing here and join our list below to always be in the know!