Our Community
Americana Manhasset is proud to be part of a community where there is always something exciting to see and experience. We invite you to learn more about some of the wonderful cultural organizations that make Long Island special.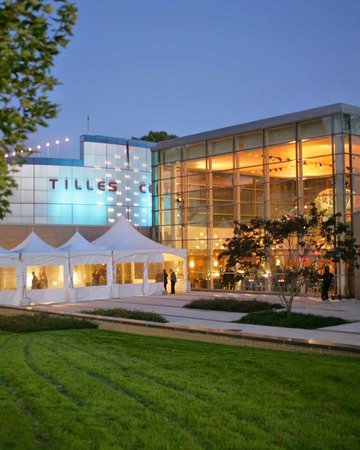 TILLES CENTER FOR THE PERFORMING ARTS
Tilles Center for the Performing Arts, comprised of North Fork Hall and Hillwood Recital Hall, is Long Island's home for world-class entertainment, offering a wide range of classical and popular attractions for adults and children. For current information and updates, visit tillescenter.org or call 516.299.3100.
THE NASSAU COUNTY MUSEUM OF ART
The Nassau County Museum of Art is a cultural resource bringing a range of visual experiences and quality art education programs to Nassau County. The Museum presents the works of local and internationally acclaimed artists in the main Museum building, a permanent collection of miniature rooms in the Tee Ridder Miniatures Museum and educational programs for all ages and is situated on 145 beautifully landscaped acre. For information about exhibits or events, nassaumuseum.org or call 516.484.9338.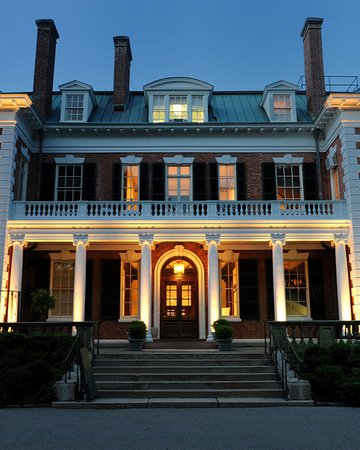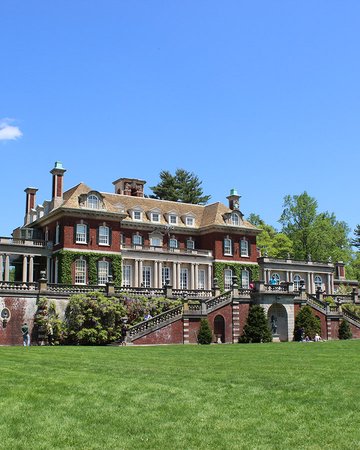 OLD WESTBURY GARDENS
Old Westbury Gardens, considered one of the greatest English-style gardens in America, boasts formal gardens and perennial borders. The stately three-story mansion, containing the family's collection of 18th century English furnishings and fine arts, remains virtually unchanged from the time of the Phipp's residence there during the early 1900's. Visitors are invited to enjoy 150 acres and take part in guided tours and events for individuals and families. For more information, visit oldwestburygardens.org or call 516.333.0048.
CRADLE OF AVIATION MUSEUM
For over a century, from the first flights by frail biplanes on the Hempstead Plains, to man's walking on the Moon, Long Island has been on the leading edge of America's aviation and space adventure. This museum is proof that our dreams can come true. For more information, visit cradleofaviation.org or call 516.572.4111.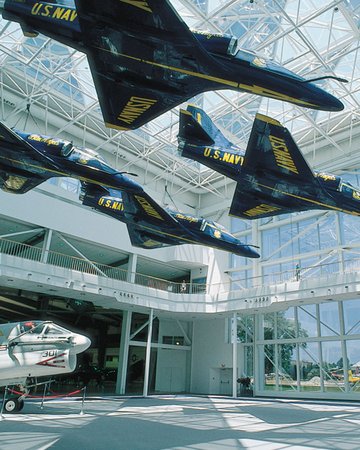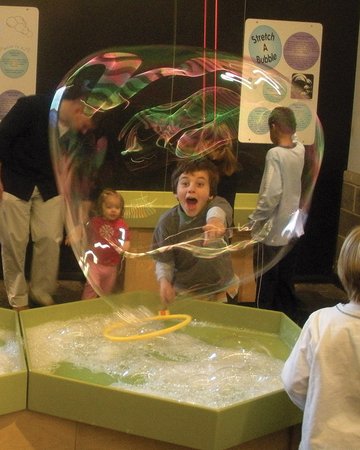 THE LONG ISLAND CHILDREN'S MUSEUM
The Long Island Children's Museum is the place to be for the younger set. The 40,000-square-foot museum, features 14 hands-on exhibit galleries that demand seeing, touching and exploring. The museum offers special programming throughout the year and daily Early Childhood programs for the under 5 crowd. For more information on the museum and programs, please visit licm.org or call 516.224.5800.
PLANTING FIELDS ARBORETUM STATE HISTORIC PARK
Planting Fields Arboretum State Historic Park is Long Island's premier public arboretum and historic site. A former Gold Coast estate, it is comprised of 409 acres of greenhouses, rolling lawns, formal gardens and woodland paths. The original estate buildings remain, including the 65-room Tudor Revival mansion, Coe Hall, which is open for tours in spring through fall. Educational programs are offered for children and adults. For more information, visit plantingfields.org or call 516.922.9200.