Pride in Our Fashion Community
At Americana Manhasset, we are proud to share how our retail partners are rolling up their sleeves and giving back during the Covid-19 pandemic.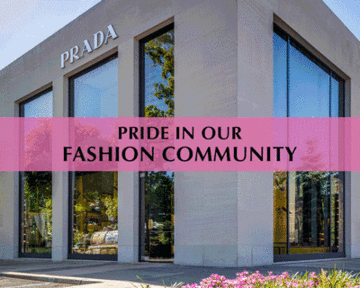 Giving back to the community has been an integral part of Americana Manhasset's mission throughout our 65 year history, and it continues to be fundamental as we look forward to the next 65 years.
Every holiday season, Americana supports over 130 not-for-profit organizations during its annual Champions for Charity® holiday shopping benefit. Since its inception in 1996, Champions for Charity has raised over 15 million dollars, thanks to the overwhelming participation of our loyal and philanthropic-minded clientele.
Americana Manhasset is proud of our community and is dedicated to making it an even better place to live, work and play.