Coach Launches Selena Gomez Collection
August

14

,

2017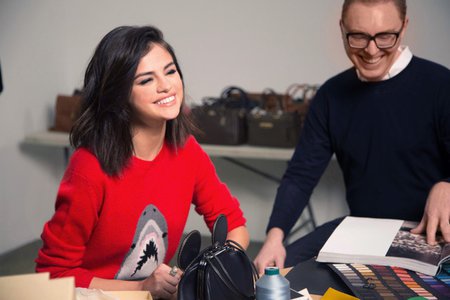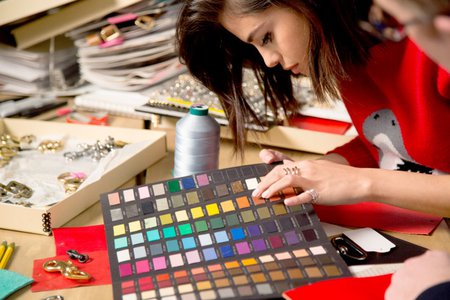 When pop icon Selena Gomez was announced as the face of Coach last year, it seemed like a match made in handbag heaven. Fast forward to today and the collaboration, which is set to hit our Coach boutique in September, channels the actress and singer's youth and easy-going playfulness with a selection of small leather goods and accessories, but it's the eponymous Selena Grace handbag that's really caught our attention.
A double-handled carryall, the bag reflects Gomez's effortless, all-American style with gold hardware and a selection of exclusive colorways up for grabs – choose from Selena Black Cherry, Selena White and eye-catching Selena Red.
"I'm very excited for everyone to finally see the design [Coach executive creative director] Stuart [Vevers] and I worked on together," says Gomez. "I can't wait to carry it – it's totally versatile, perfect to wear day-to-night and it goes with everything."
When the popstar embarks on a project – be it an album, a music video or an accessory line – she makes it personal and, that's exactly what Vevers was hoping for. For him, this collection with Gomez was all about creating something personal, and that reflected the type of women Coach design for – authentic and honest.
"When we designed the Selena Grace, it was about exploring the qualities Selena wanted in a bag and creating something that felt personal to her."
As such, Gomez made a special effort to include embroidered messages hidden in the bags' hang tags and limited edition key rings that read, "To be you is to be strong." While the Selena Grace bag is further customized with "Love yourself first" in her handwriting – a phrase inspired by one of her tattoos and embossed onto the base.
Visit our Coach Manhasset boutique to enter the Selena Sweepstakes and pre-order your limited-edition pieces today!