Scarlett Johansson & Shawn Mendes for David Yurman 2023
NATURE'S ARTISTRY
Step into the light of spring with artful pieces inspired by the natural world.
Featuring two of the most accomplished artists in their fields, "Nature's Artistry" invites us to renew our appreciation for the world around us and the creative wellspring it provides.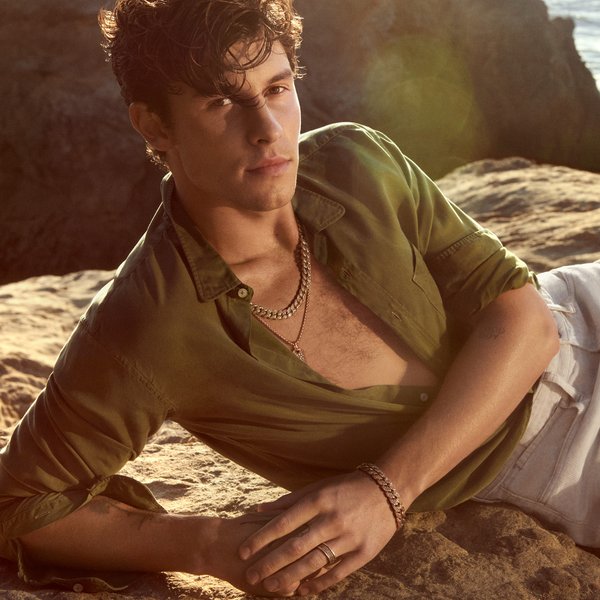 Nature has always inspired me—it's where I first retreat when I feel depleted, and where I go when I'm creating music," said Mendes. "I'm honored to be the new face of David Yurman, a brand whose values are rooted in creativity, something at the center of my life.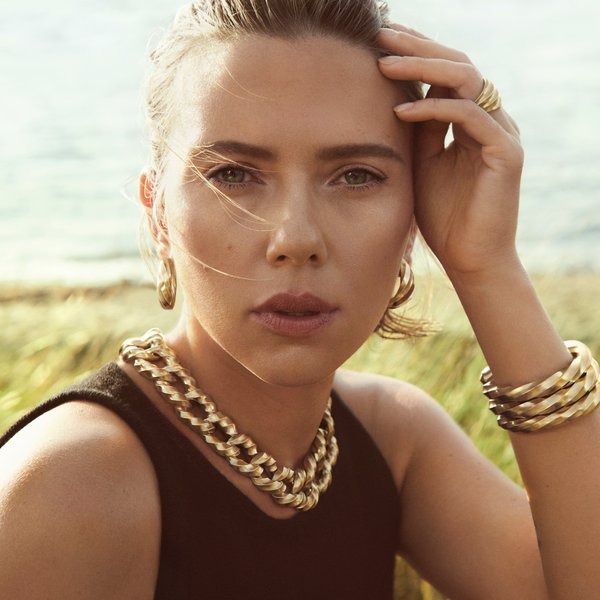 Nature consists of cycles of change, and there's a sense of relief in that—knowing that everything passes, changes, and is reborn. It's grounding.
Shop the New Collection at David Yurman