Donna Karan's Urban Zen Holiday Gift Picks
December

7

,

2016
With the gift-giving season in full swing, there's no better place to shop than Urban Zen for those who live life with a more spiritual and philosophical approach. With a shop full of apparel, accessories, art and home objects--many of which are hand made in Bali and Haiti--this season, Donna Karan shares with us her top holiday picks from Urban Zen, all available at Americana Manhasset.
Cashmere wrap: I never go out without it. If there's one thing you have to have, it's a cashmere blanket or wrap. It's that one extra thing you can wear when it's hot or when it's cold...you throw it over your shoulders, you sleep with it, you can go on the plane with it. It's the ultimate versatile item.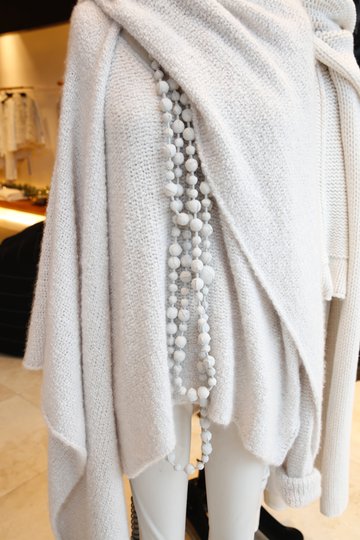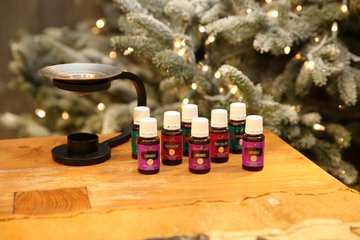 Essential oils: I can't live without them! It's not even a discussion! I recommend them to every single person. You walk into my homes and they're always burning. It's takes away all negativity and disease. They're great for illness and just simply great for just being.
Necklace: They become personalized to you that you always wear them. They're hand-crafted, recycled, made from the leftovers of leathers and suedes we make products with. They're all hand-worked and you really feel the soul of each piece when you have it on. For people like me that always wear black, it's the one accessory that makes the difference.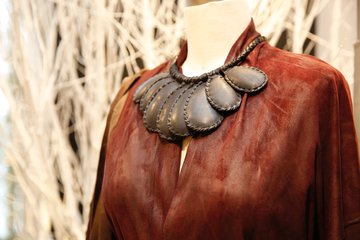 Book: Everybody who wants to know about me, from beginning to end, it's all there. My book tells you all about my family, my life, how I became a designer, the birth and death that I've lived over the course of my life and why/how philanthropy came into my life. It also speaks to dressing and addressing people, in particular in healthcare with the issues I've had with all my friends and late husband. When you read the book you realize that the journey I have traveled has not changed since I was a baby.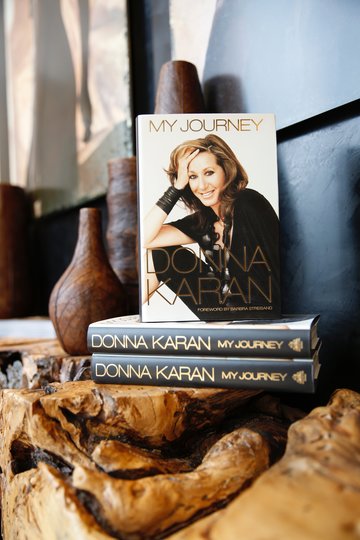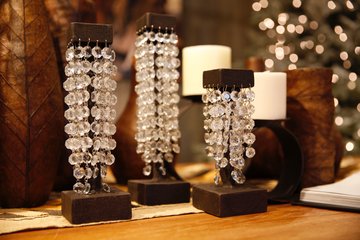 Candlesticks: Everyone asks me what the energy is in my home when they come in, and I just love candlelight. I think it's romantic, it's calming, it's beautiful set for the table and these candleholders are in great heights for conversation. And they're made in Haiti.
Tote bags: These are made in Haiti from recycled T-shirts. They look as good as any bag you can imagine and come with me everywhere along with my belt bag. You can pack them, you can wear them and go out with them just about everywhere.