Introducing Our Holiday 2016 Fashion Book
November

3

,

2016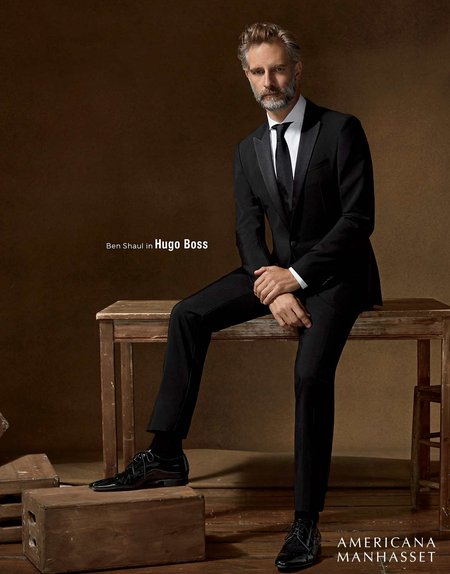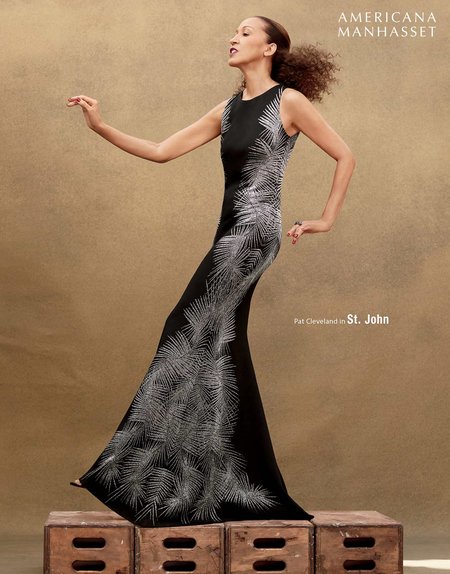 Diamonds! Sequins! Liquid eyeliner! Gossip! Oh my! As the visual finale of a year-long celebration of Americana Manhasset's 60th anniversary, the new Holiday/Resort Fashion Book beautifully celebrates cultural diversity and varying tastes and styles with 19 models of different ethnicities, ranging in age from under 20 to over 60, that personifies "A Celebration."
Debuting this month, holiday and resort ready-to-wear, accessories and jewelry from the most luxurious brands in the world are captured in full color on such iconic models as Donna Mitchell and Pat Cleveland. Joining the duo are faces like Alek Wek, Jacquetta Wheeler and Ben Shaul, along with a crop of rising stars in the modeling world. The result is a stunning statement of individuality.
Photographed, produced and styled by Laspata/DeCaro, the campaign was shot in multiple studios and on various streets in New York City over the course of several days in early August. "The concept for the campaign was born pertinent to the collections themselves, where a 'have it your way' attitude is prevalent," says Charles DeCaro. "A message of individuality rings loud and clear. To celebrate this sense of self-expression, and as a final homage to Americana's first 60 years, we chose to feature an assemblage of talent that are as diverse and original as the clothing they wore."
Read more about Laspata/DeCaro's on-set adventures in an editorial feature within the book that chronicles the behind-the-scenes dynamics of the shoot. We hope you enjoy the accompanying imagery and thank you for being a part of our past 60 years.