"Paris Forever" - Fall 2017 Fashion Book
August

10

,

2017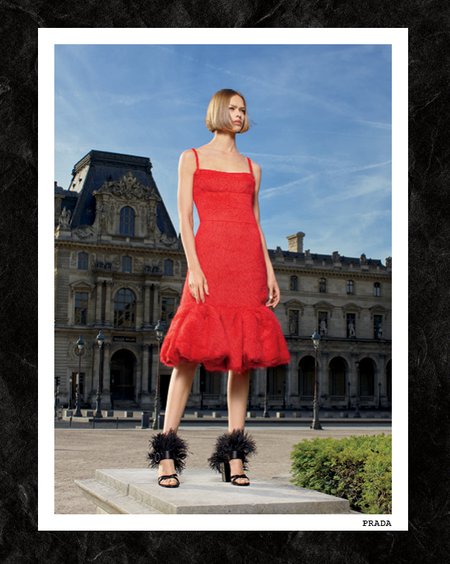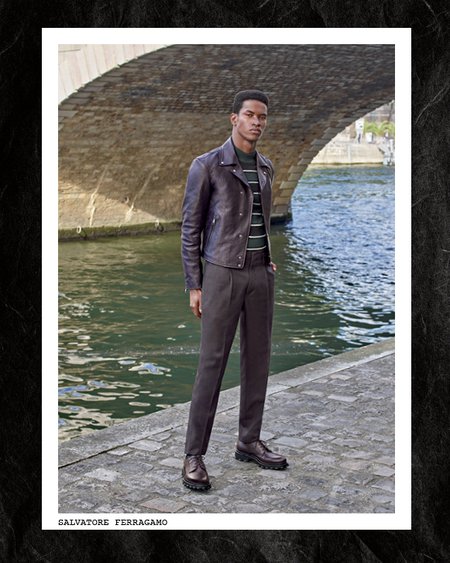 Head into Fall 2017 on a high note! This season, Americana Manhasset brings the bright lights of the City of Lights straight to Long Island's Gold Coast with the 64-page Fall Fashion book entitled, "Paris Forever," starring Birgit Kos and Salomon Diaz.
Photographed, produced and styled by Laspata DeCaro, the campaign was shot throughout Paris, from Pont Alexandre III to Ile Saint-Louis and the cafes and cobblestone streets that give Paris its je ne sais quoi.
"The streets of Paris provided just the right ambiance for this campaign," said Charles DeCaro. "We took inspiration from Audrey Hepburn's famous quote, 'Paris is always a good idea.' This declaration seems especially relevant this season, with designers embracing the drama, grace and stylish sophistication embodied by the city on the Seine."

In conjunction with the still images, Americana Manhasset has debuted a short film, entitled "Always a Good Idea," which stars Kos and Diaz and features a voiceover of some of the most famous and poetic quotes about the City of Light. In addition, a behind-the-scenes video celebrates the elegance and energy of Paris and captures the young, fresh spirit of the campaign.
 "As always, while we had a clear editorial voice and a strong vision for this campaign, it is the fashion and the designers' messages that remain the focus," noted DeCaro. "We shot an appropriate image for each brand, from Hermès and Gucci to Céline and Tory Burch, Theory and Zimmermann, but each photograph also works as part of the whole."