Peter Marino Showcases Art Collection, Presented by Americana Manhasset
July

30

,

2018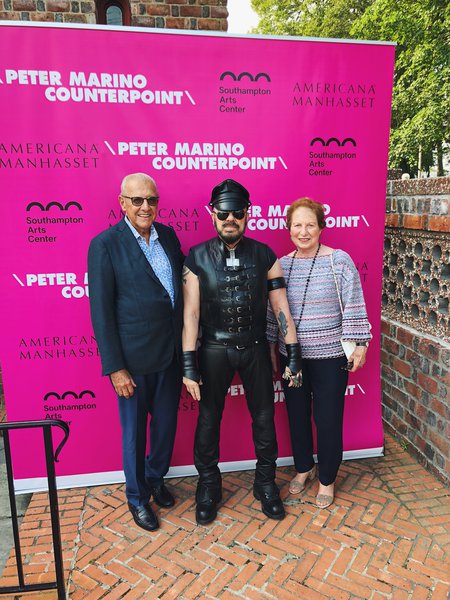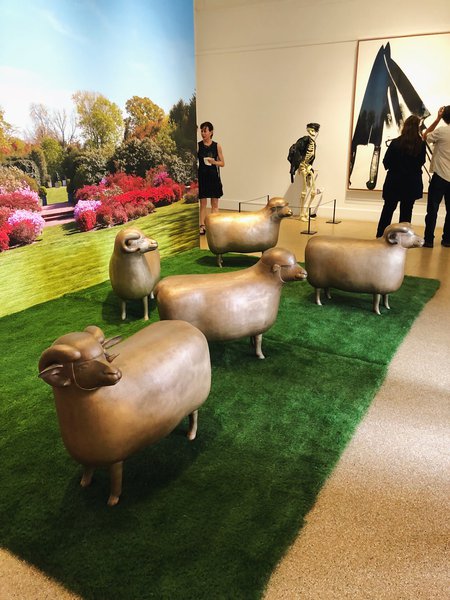 On a hot summer day in late July, an esteemed group of East End art lovers and patrons joined Simone and David Levinson at the Southampton Arts Center to welcome Peter Marino and the debut of his new exhibit, "Counterpoints: Selections from The Peter Marino Collection." Running through September 23, the showcase of works ranging from Andy Warhol and Damien Hirst to Francois-Xavier Lalanne and Robert Mapplethorpe represent one of the finest (and most sought after) cross sections of curated artworks as selected by the longtime Southampton resident.
For the exhibit's inauguration, celebrated with a private tour by Marino followed by a private dinner, and for the duration of its showing, Americana Manhasset is proud to support the incomparable architect as the presenting sponsor. Americana Manhasset was Marino's first retail client and he continues to serve as master planner. Joining Marino at the opening were a bevy of Castagna Realty executives, including Americana Manhasset co-principals Frank & Rita Castagna, CEO John Gutleber, president Deirdre Costa Major and Personal Shopping department heads Danielle Merollo and Lucianna Bartellino.
What's more, at the opening reception Marino revealed he's established The peter Marino Art Foundation. The architect purchased adjacent 11 Jobs Lane, a two-story, nearly 8,000-square-foot building that once housed the Rogers Memorial Library. Marino plans to restore the building with the groundbreaking scheduled for September 2019.
For more information on the exhibit: www.southamptonartscenter.org