Ralph's Coffee Opens at Ralph Lauren Home Store in Manhasset
Published Long Island Press | By Briana Bonfiglio | June 14, 2023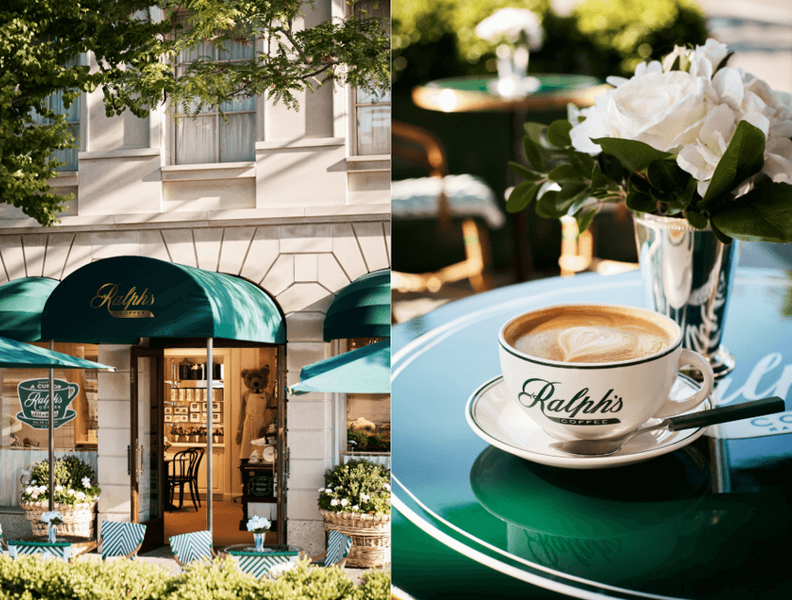 Ralph's Coffee Opens at Ralph Lauren Home Store in Manhasset
Ralph's Coffee, a boutique coffee and sweet treats shop, has opened inside the Ralph Lauren Home Store at Americana Manhasset shopping center in Manhasset.
This European-style café-meets-luxury retail is the first on Long Island. The coffee shop debuted in New York City in 2014 and has since gained a following for its picture-perfect lattes and elegant aesthetic. It now has locations in Chicago, Miami, Washington D.C., and other parts of New York, as well as several throughout Europe and Asia.
The Manhasset location opened on May 26. It serves special Ralph's Coffee blends, tea, espresso, and specialty drinks such as the Ralph's Espresso Tonic, which is a fancy twist on iced coffee that includes three shots of espresso, tonic water, and an orange slice.
The shop also serves Ralph's Chocolate Chip Cookie and Ralph's Brownie.
Learn more about Ralph's Coffee at @ralphscoffee.