What's New at London Jewelers - September 2017
September

2

,

2017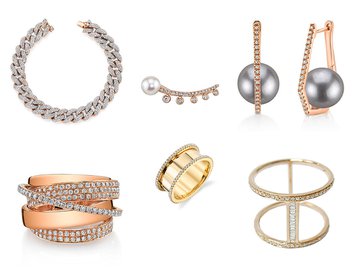 Shay fine jewelry is handmade in Los Angeles using diamonds and precious gemstones set in 18-karat gold and platinum. Created by mother/daughter duo Ladan and Tania Shayan, the collection beautiful complements -- and juxtaposes -- the facets of a woman's personality. Now entering its 15th year, Shay jewelry has gained a cult following, with clients stacking, layering and mixing-and-matching to create a seamless transition from work to weekend. Signature designs include an edgy take on geometry, emphasizing Victorian and Art Deco inspiration; look for supersized squares and hexagons, diamond-encrusted chain links, crescent moon pendants or updated star motifs to explore your ultra-feminine side.
The product of three generations of heritage and craftsmanship, Repossi, founded in 1920 in Turin, Italy, is famed for its ornate, diamond-studded jewelry. Now headed by creative director, and fourth-generation family member, Gaia Repossi, many of the pieces are still created in the same workshops her great-grandfather used nearly 90 years ago. Gaia has not only made customers rethink what luxury means, but her designs have sparked trends – if you've taken to stacking your rings or wearing an ear cuff, then Repossi is the brand you have to thank.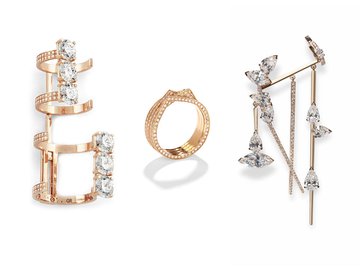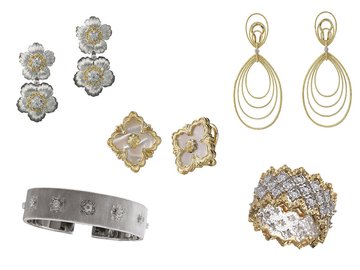 Family-run house Buccellati was founded in 1919 and still uses centuries-old Italian techniques to create its fine jewelry. Inspired by Renaissance and Venetian designs, each piece is uniquely engraved as a mark of the artisans' meticulous handcraftsmanship. Buccellati has been focusing on making its jewelry more accessible to a wider range of customers, while remaining on the high end of the market since about 70 percent of its offering still comprises one-of-a-kind pieces.