You Are The Champions! New Fundraising Record Achieved at Champions for Charity 2018!
December

4

,

2018
Thank you for making Champions for Charity® 2018 an overwhelming success!
With 25 percent of designated pre-tax purchases donated to the shoppers' charity(s) of choice, Champions for Charity raised more than $1 million for charity, reaching a new cumulative record of nearly $13 million since its inception 23 years ago.
We could not have achieved this without our dedicated and passionate store managers and associates, our Americana Personal Shopping & Concierge teams, and, most importantly, YOU the shopper!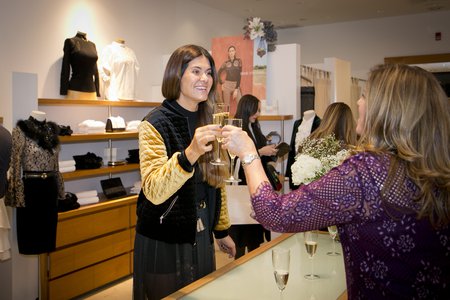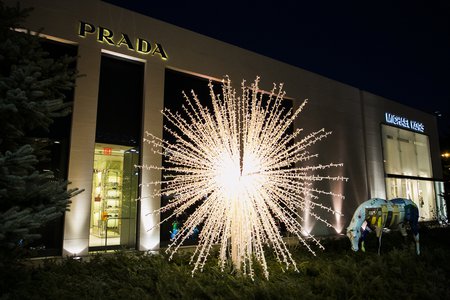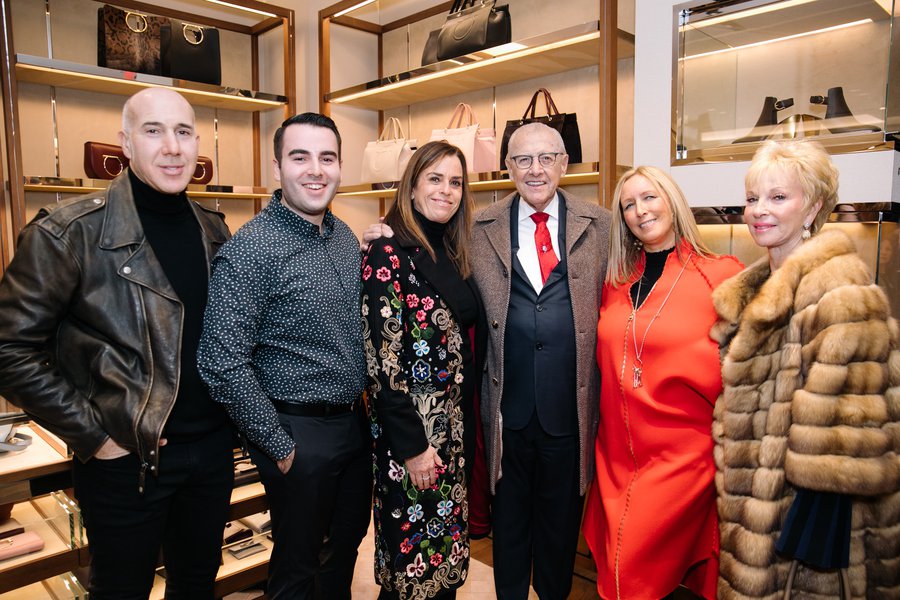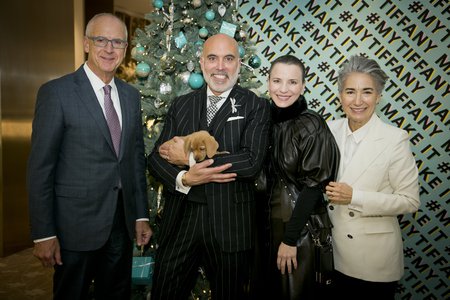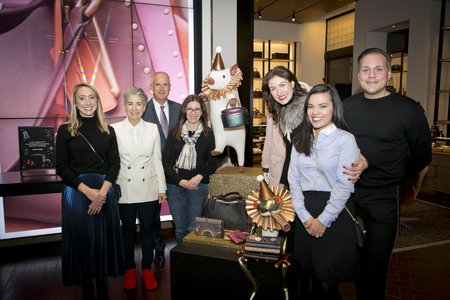 In the midst of raising funds for nearly 150 not-for-profit charities, fun and festive entertainment was had by all. On Nov. 29, the revelry kicked off with fabulous forms of live entertainment or special holiday programs at nearly every boutique. The Tilles Center performers staged an elegant reception at Tiffany & Co.; an electronic deejay/violinist duo had shoppers wowed at Louis Vuitton; carolers from Saint Mary's in Manhasset sang heartfelt Christmas tunes at Ralph Lauren; the Long Island Conservatory of Music partnered with Hermès for a fabulous night of cheer and, last but not least, Jazz at Lincoln Center musicians had shoppers in a merry mood at Brooks Brothers.
Crowds of philanthropic shoppers packed into Prada, Gucci, Hirshleifers (which hosted LL Cool J and Simone I. Smith on Champions Saturday), Veronica Beard, Intermix, Salvatore Ferragamo, Michael Kors and Bandier to spend generously toward their close-to-heart charities as diverse as China AIDS Fund, Tower Foundation, Sid Jacobson Jewish Community Center, The Paul Foundation, Bone Marrow Foundation, Man Cave Health, Ronald McDonald House, UJA, Crohn's and Colitis, North Shore Animal League and Nassau County Museum of Art.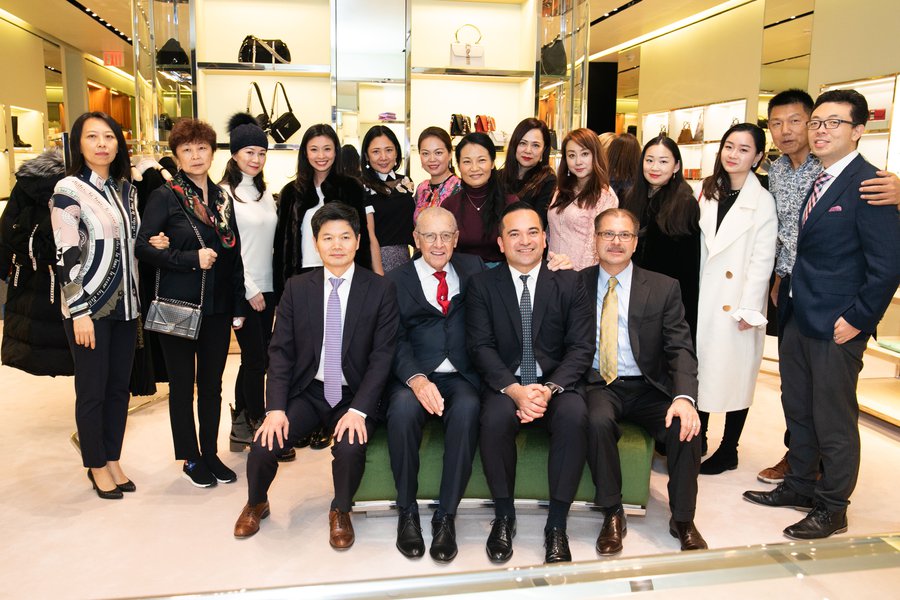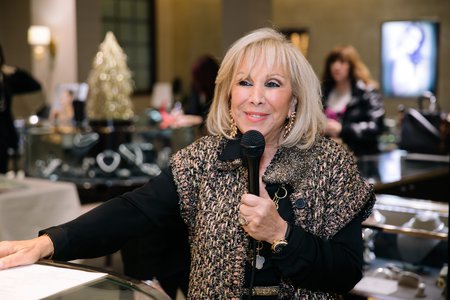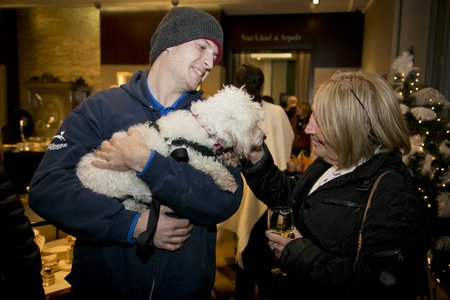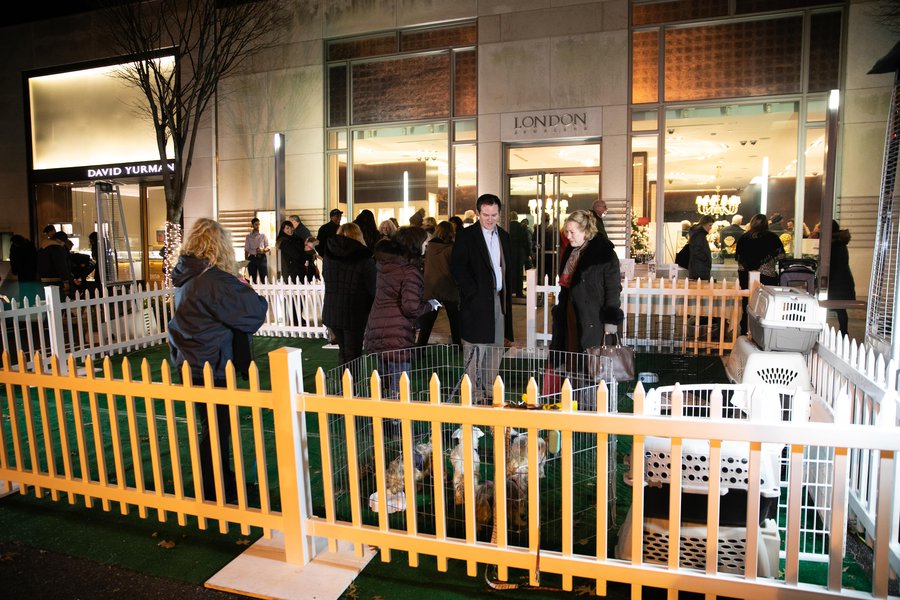 Other center activities included personal appearances by designer Anne Fontaine and renowned graffiti artist Whisbe customizing tees at Coach. Boutiques offered clients special experiences as well: Dior hosted Dior Beauty makeovers and a celebration of the Cruise 2019 Toile du Jouy collection; artist Mison Kim hand-painted bags at Tory Burch; Bottega Veneta brought in an artist to live-sketch portraits and, as is tradition, there was a heartwarming celebration for our four-legged friends at London Jewelers. Lynn Gambino also held court at Hirshleifers for a trunk show of her Lilly Street Fine Jewelry collection.
Thanks to the generosity of our clients, Champions for Charity has solidified itself as a highlight of the holiday shopping season on Long Island. We look forward to December 2019, when Champions for Charity will return for what will surely be another fabulous time to give back and celebrate the holidays.
'Til then, our Americana Manhasset family wishes you and yours a safe and fun-filled holiday season. We'll see you at the center!