Burberry reveals the next evolution of the TB Summer Monogram.
Starring Gisele Bündchen
Celebrating Burberry's housecode of duality, the TB Summer Monogram melds the past and the present to create a collision of iconicity.
In stills captured by Luigi & Iango, the iconic Gisele Bündchen adopts an effortless stance in front of unreleased portraits captured by the duo ten years prior.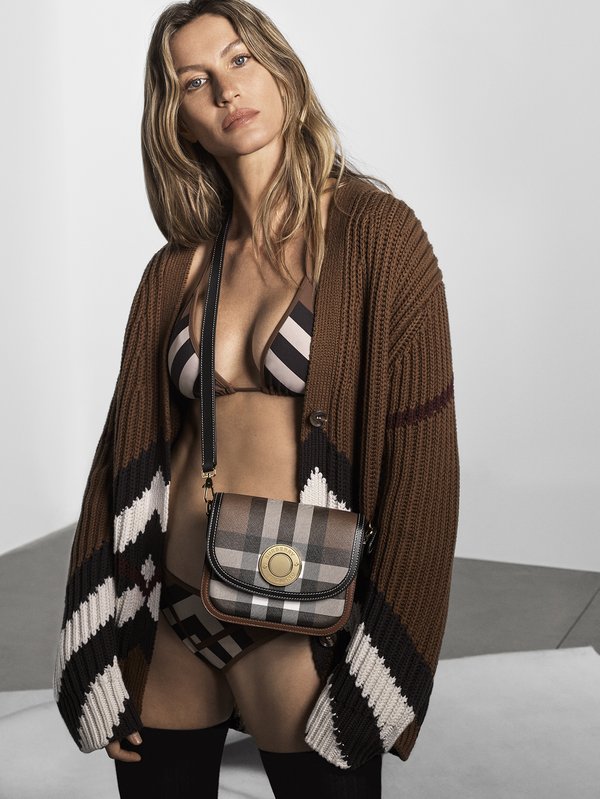 I was so happy to see Riccardo again after such a long time and shooting with my sweet friends Luigi and Iango is always a blast. It was so special spending time with everyone, we had so much fun on set.
With a mixture of heritage and modernity, the collection features a range of pieces including gabardine trench coats, silk-blend bomber jackets, silk dresses, cotton shirts, swimwear and sunglasses.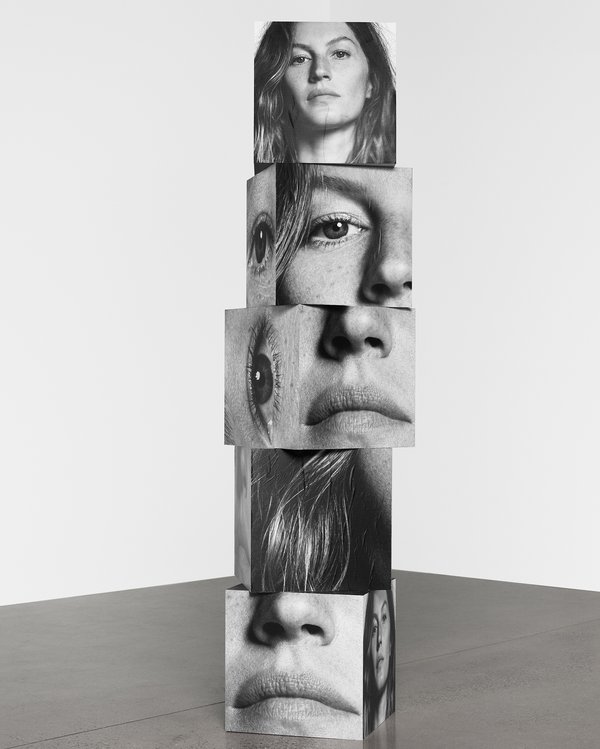 We are very proud of this campaign which transmits all the codes that touch us the most at heart: LIGHT, LOVE and PERFECT HARMONY – between four friends and artists who really appreciate and love each other. Working with family is always the key of success, because we are all talking the same language and want to achieve the very best.
Shop the new TB Summer Monogram collection at Burberry.