Americana Manhasset Ascends to "New Horizons" in Fall 2019 Fashion Book
August

19

,

2019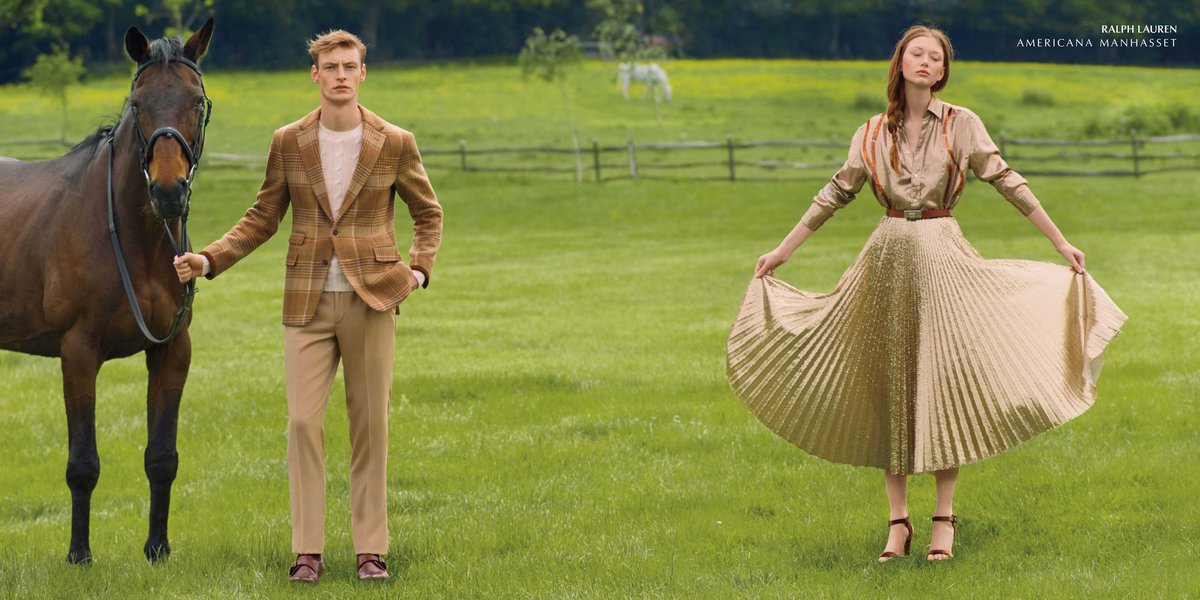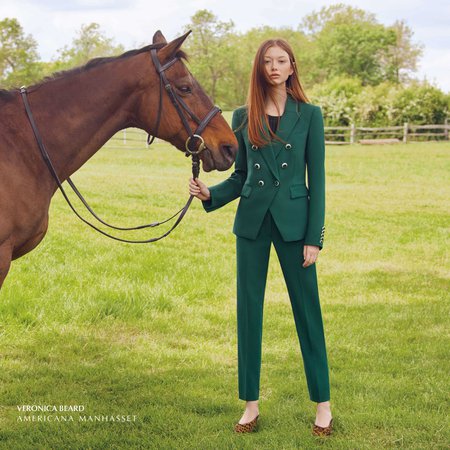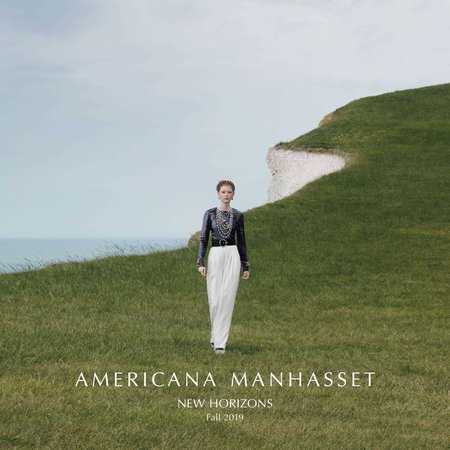 Call it poetry in motion.
The treasure soaked charm, not to mention mesmerizing landscapes, of Southern England played a pivotal third character alongside models Sara Grace Wallerstedt and Roberto Sipos as Americana Manhasset delivers its 68-page Fall Fashion Book: "New Horizons."
From Christian Dior, Valentino and Ralph Lauren to Loro Piana, Kiton and Jimmy Choo, cozy, chic ready-to-wear complement high-fashion accessories and jewelry from the most coveted brands in the world converge in the high style picture book photographed, produced and styled by Laspata DeCaro.
"We took our cue from the overarching tone of the collections this season," said Charles DeCaro. "A return to nature and a sense of classic ease is pervasive, with each designer interpreting that sensibility in their own unique and modern way."
Inspired by the natural world and the sense of groundedness apparent in the fall collections, the campaign comes to life amidst rolling fields, ivy-clad farmhouses and majestic chalk cliffs overlooking the English Channel -- a soothing and subdued backdrop from the fashion frenzy. To wit, a quote from Maya Angelou rather appropriately opens the campaign and expands upon its title: "The horizon leans forward, offering you space to place new steps of change."
"As always, while we had a clear editorial voice and a strong vision for the campaign, the fashion and the designers' messages remain the focus," adds DeCaro. "We shoot an appropriate image for each brand, from Chanel, Gucci and Celine, to Rag & Bone, Theory and Zimmermann, with each photograph also working as part of the whole."
As with past seasons, Americana Manhasset has debuted a short film, also entitled "New Horizons," to complement the still images. Rich and hypnotic, the piece ascends a dreamy and stylish roam through a magical, lush landscape.
Welcome to an exciting fall season ahead!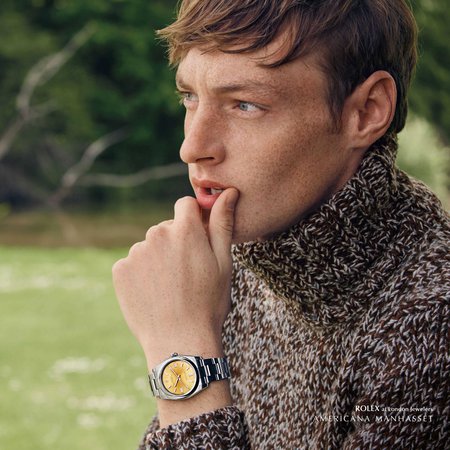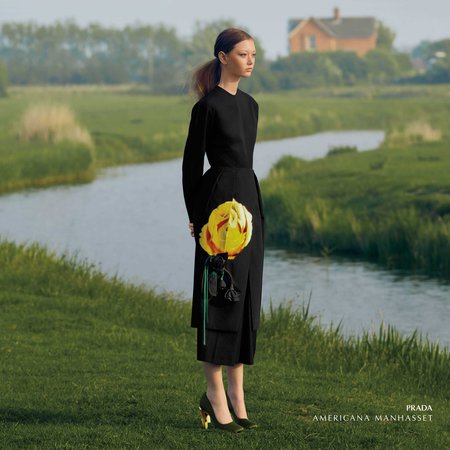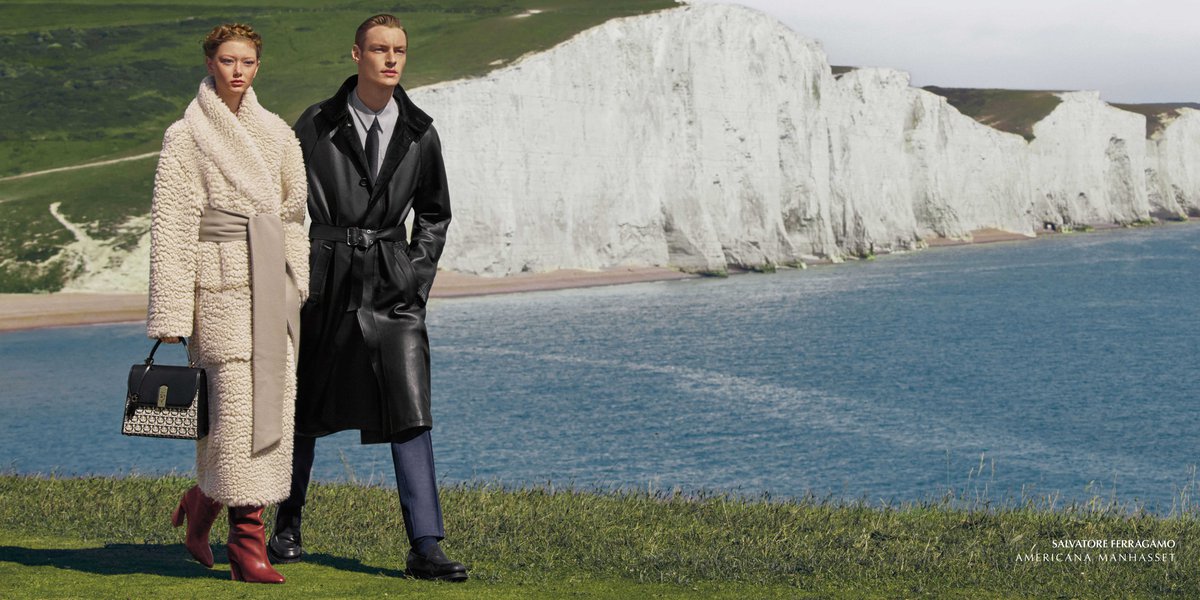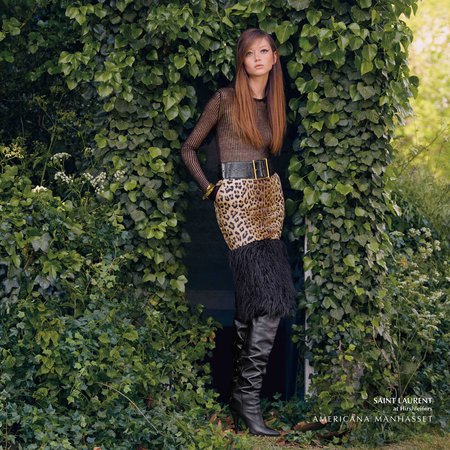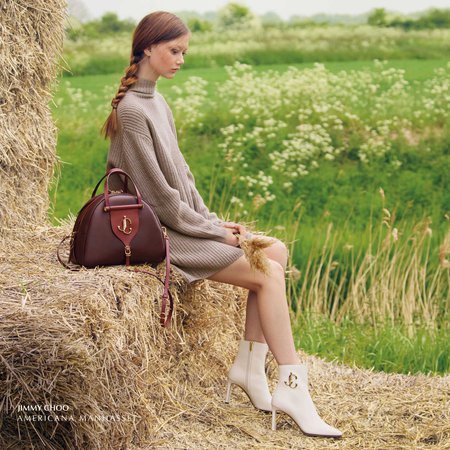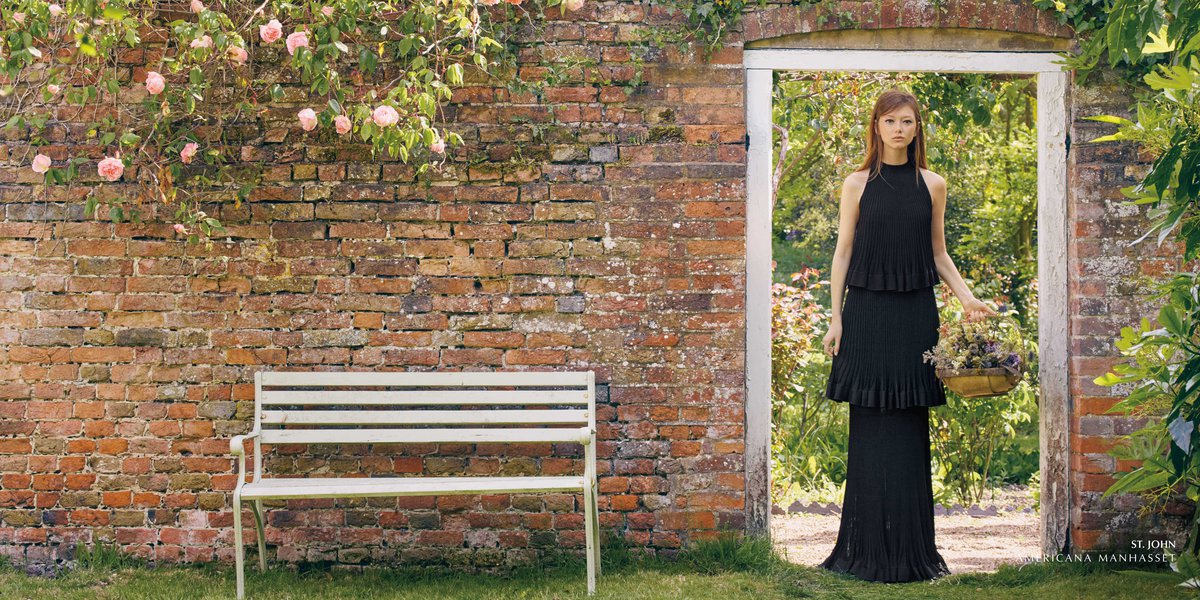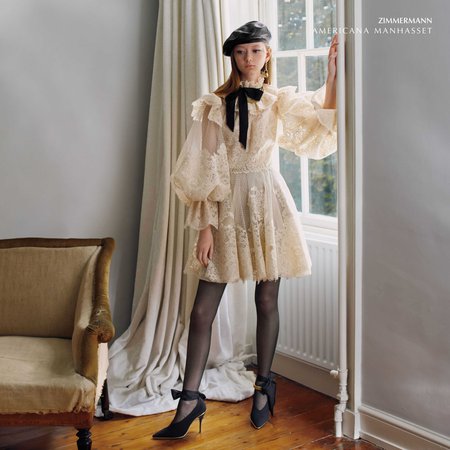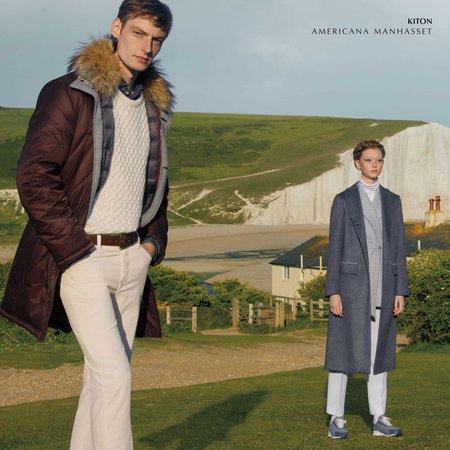 Style & Substance
Fall 2019