Breaking Down the Spring 2019 Trends: Our Personal Shoppers Discuss!
January

21

,

2019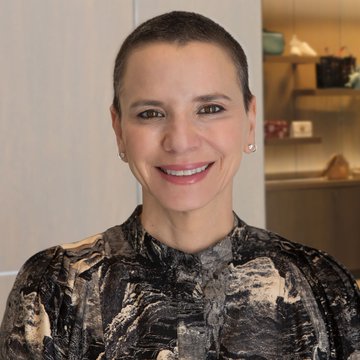 Danielle Merollo, Director
Down to Earth: "From sand and cream to khaki and tan, earth tones are back in a big way. Riccardo Tisci's Burberry trench coated in pearls and feathers is a must have. Bring on the best of beige!"

Hippie Chicks: "Minimalist, who? The groovy prints and boho-chic vibes seen on the runways at Prada and Dior have us yearning for a 'Summer of Love.' What's cooler than a tie-dye tee worn under a breezy, billowy caftan with acid wash jeans?"
Down to Earth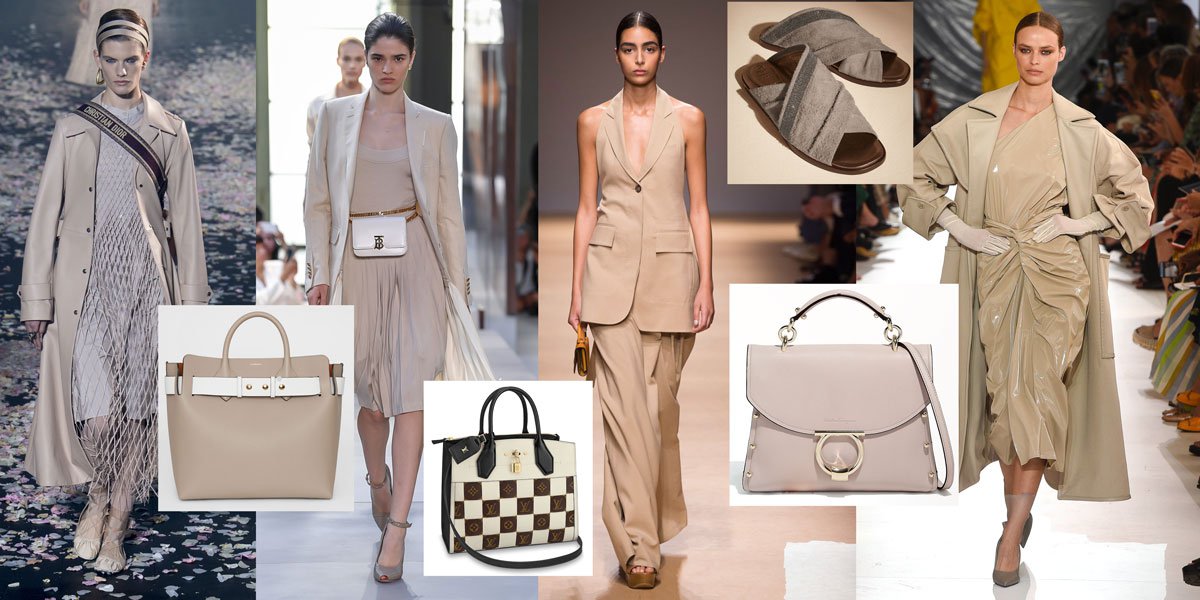 Hippie Chicks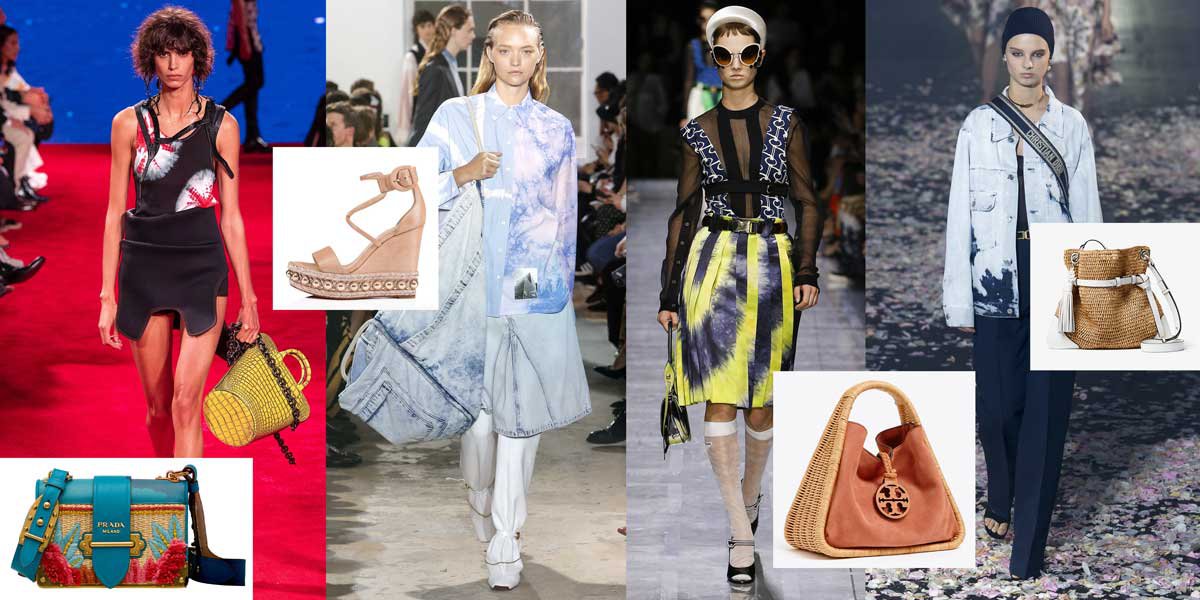 Lucianna Bartellino, Senior Stylist
Golden Child: "From Max Mara to Balenciaga, it's time to say, 'Hello, yellow!' Saturated and sunny, and in shades from lemon to marigold, yellow stimulates feelings of joy and good cheer."
All Dolled Up: "Simply put: go big or go home. Splashed across the runways at Gucci, Vetements and Valentino was va-va-va-volume for evening! So pile on the layers, embrace the ruffles and have a ball!"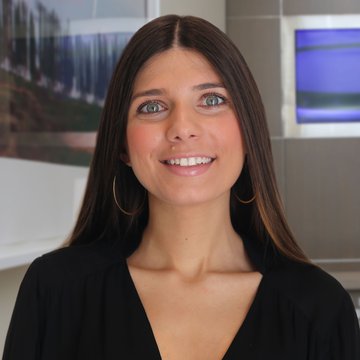 Golden Child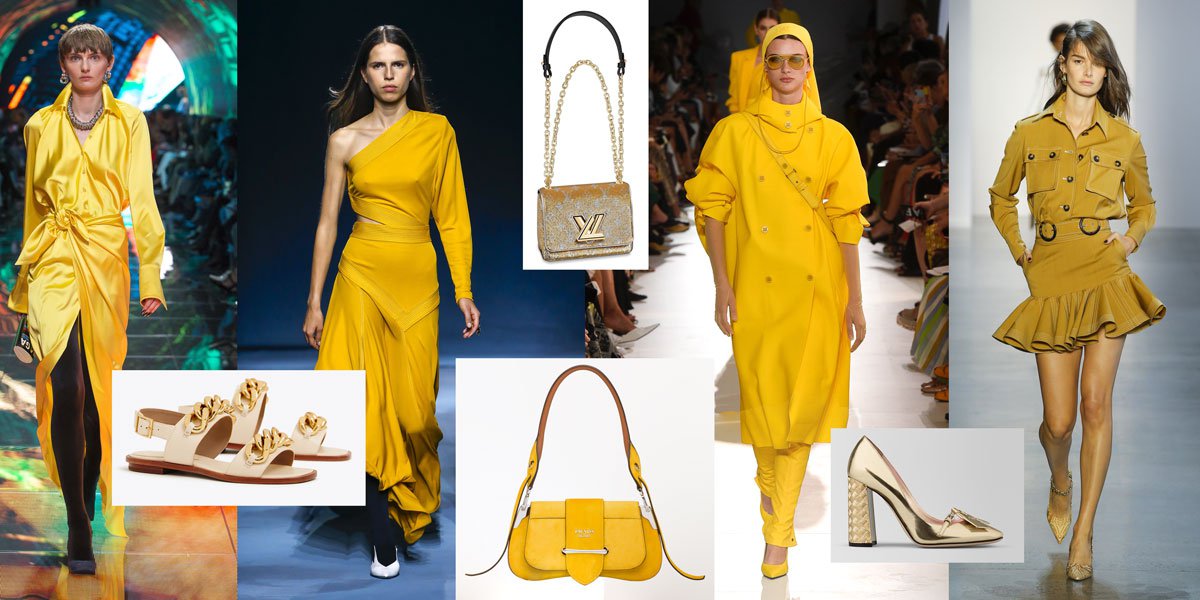 All Dolled Up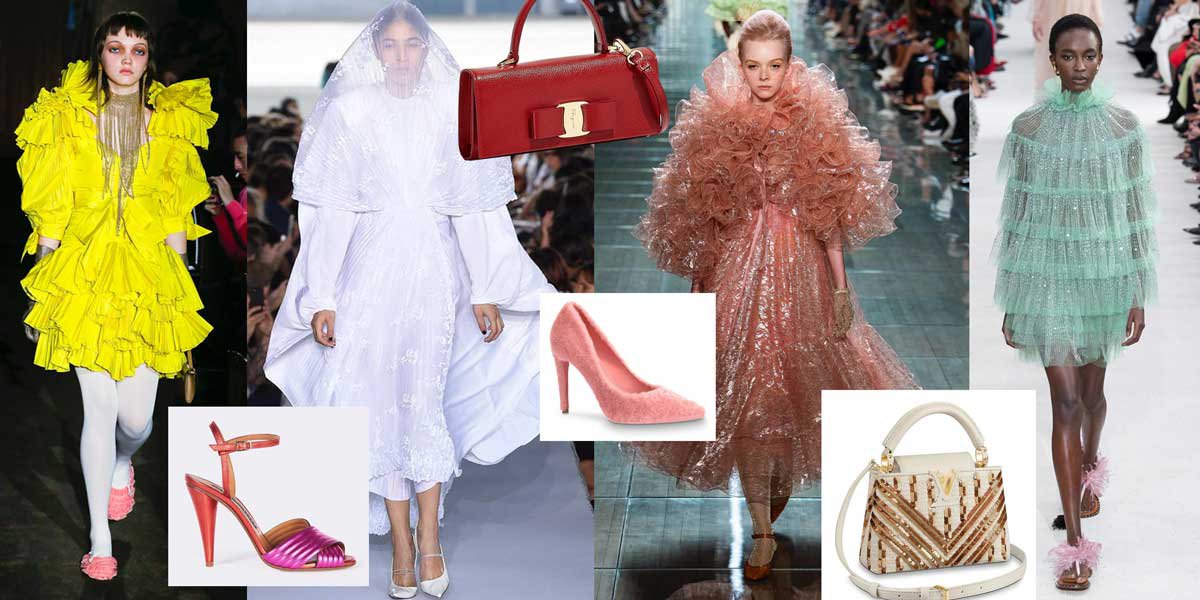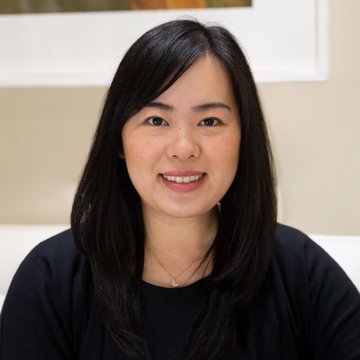 Tiffany Hsieh, Associate Director
Statement Jewelry Rules: "Subtle jewelry is so 2018. In-your-face maximalist jewelry is the new must-have. The spring runways were filled with necklaces and bracelets piled and stacked high! It's the season of the earring: chunky, oversize and dripped with details... bold is better!"

Tie One On: "There's a new vacation-inspired aesthetic in town -- illustrated beautifully with designer's fresh look at scarf prints. No longer reserved for the ladies-who-lunch set, Balenciaga, Burberry and Ferragamo are among my favorites shaking up the scarf print!"

Statement Jewelry Rules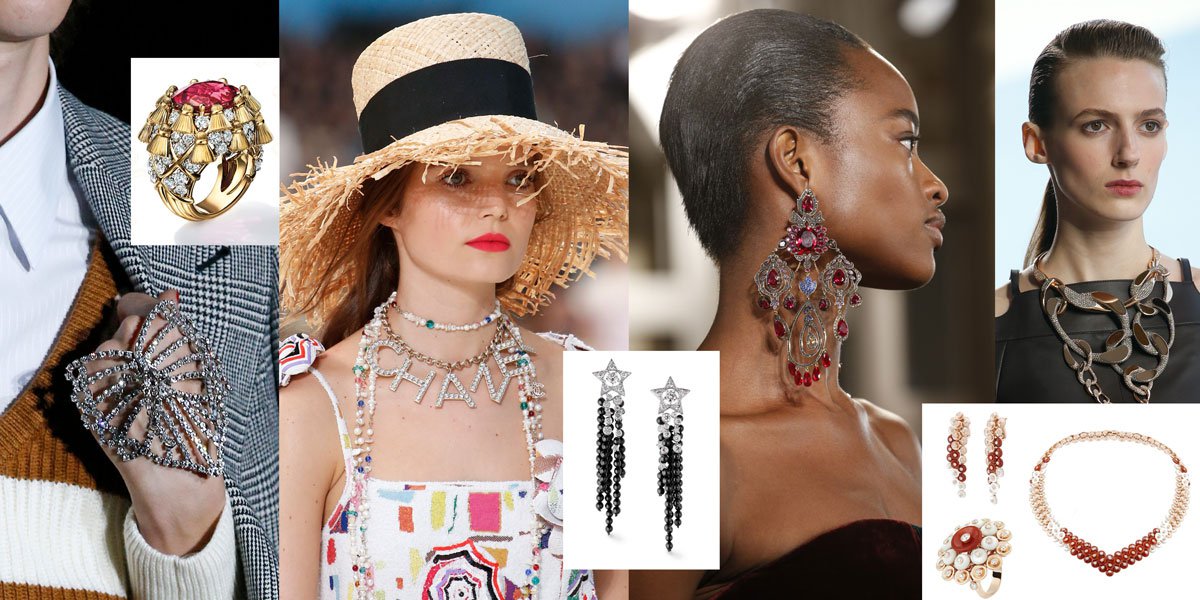 Tie One On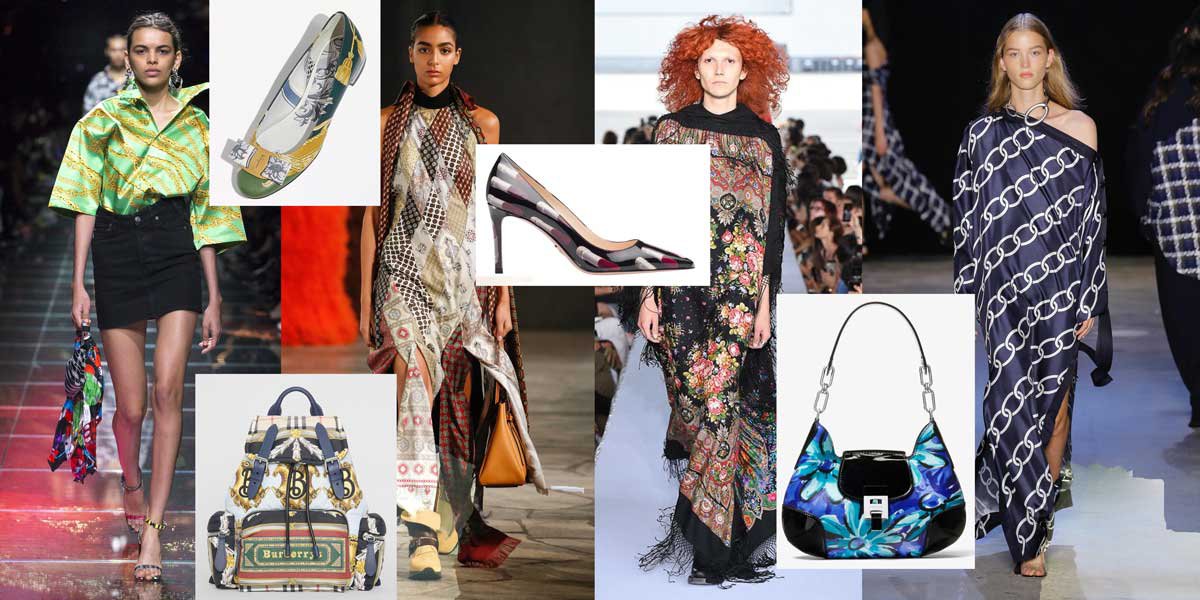 Ellen Berk, Stylist
Utility Worker: "As seen on the runways at Givenchy, Coach and Fendi, jumpsuits and belted trousers and jackets are sending a clear message: make yourself useful. But before you get all 'Jurassic Park,' remember that this stylish yet user-friendly aesthetic falls somewhere between chic safari and modern utility. Head nets need not apply!"
Hang Ten: "It's time to channel your inner surf chick this season with Baja-worthy wares. My favorites include Endless Summer sweatshirts at Michael Kors, wetsuits at Hermès to body-con LBDs at Chanel. And for those who dare to dip? Anything and everything featuring the Calvin Klein 'Jaws' print!"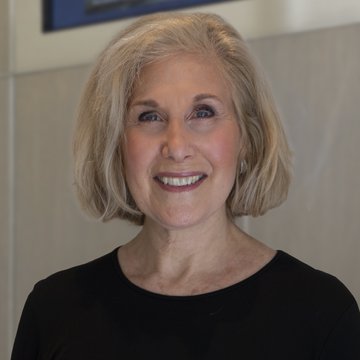 Utility Worker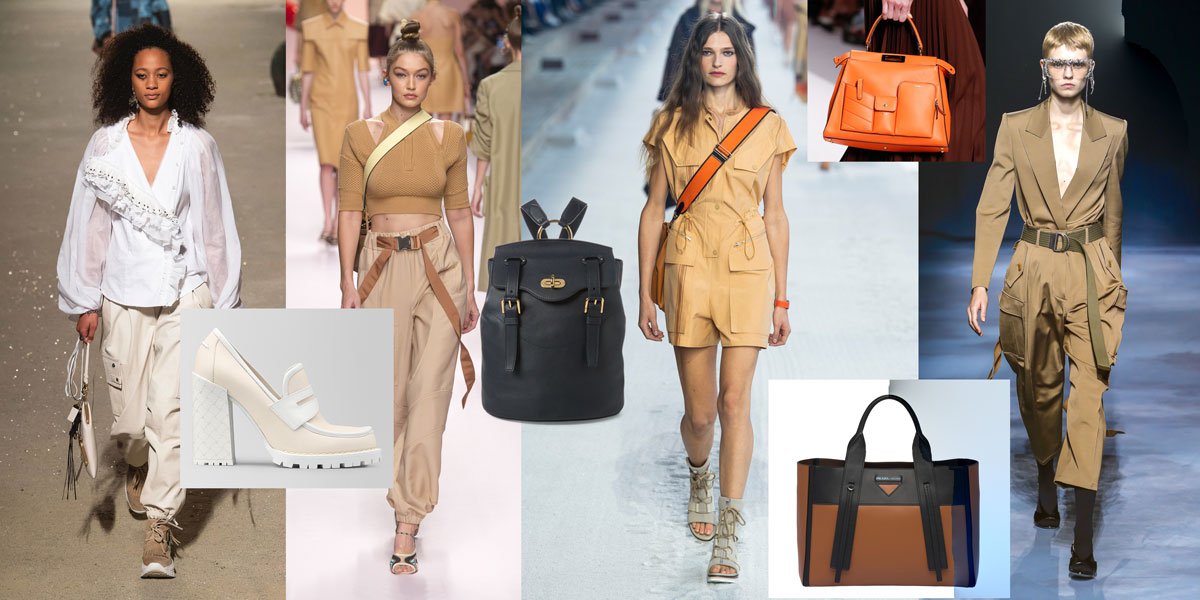 Hang Ten