Fashion Odyssey: Americana Manhasset Journeys to Greece for Fall 2018
August

15

,

2018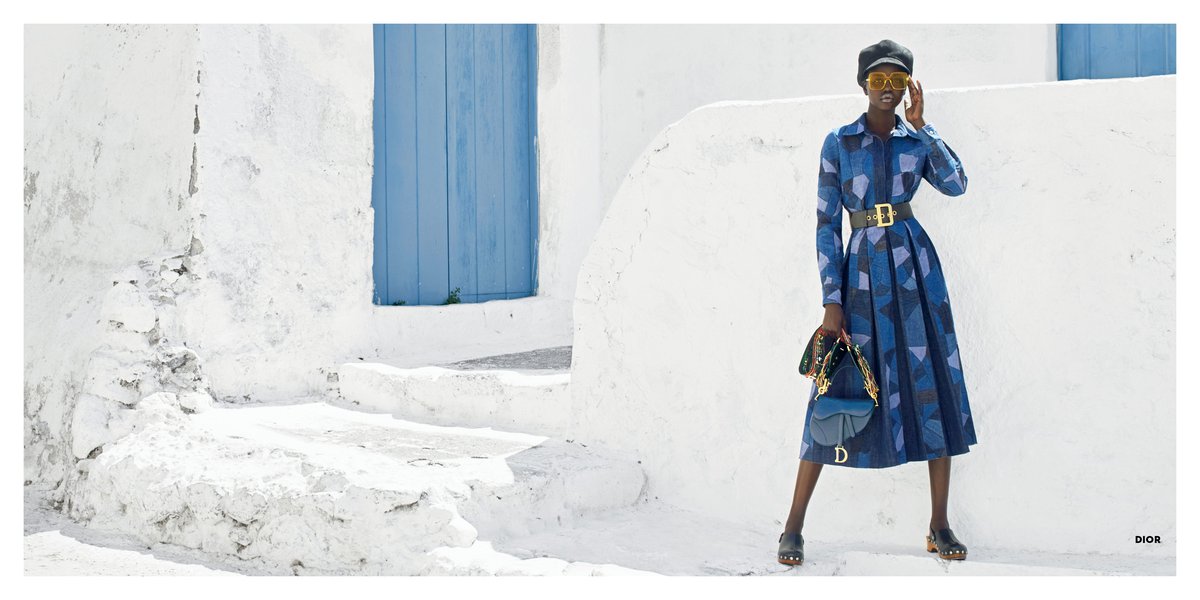 A journey to Greece! This season, Americana Manhasset headed to the idyllic lands situated in the cradle of Western civilization to produce the full-color images seen here -- as part of the Fall 2018 Fashion Book. Entitled "Odyssey," the 64-page square format book features the most cutting edge designer fashions, accessories and jewelry as modeled by the stimulating Adut Akech and the equally riveting Gabriel Kane Day-Lewis.
The pristine island of Santorini, with its white architecture and dramatic views of the Mediterranean, set the tone for this memorable shoot -- once again photographed, produced and styled by Laspata DeCaro. "The historic and literary important of Greece juxtaposed with the drama of the volcanic backdrop and the clean modernity of the island's architecture all played a part in forming the concept," said DeCaro. "The graphic, square format that we used for Americana's Spring 2018 campaign felt right again here. As always, while we had a clear editorial voice, it is the fashion that remains the focus."
To complement the rich images, our creative team have also produced a trio of short films, one featuring each model and one that reveals a behind-the-scenes glimpse of the fast-paced photo shoot. 

An important new addition to the debut of the Fall 2018 Fashion Book is the introduction of a charitable social campaign centered on the hashtag #IAMAmericana. Through a creative combination of voice-overs and visuals, models Adut and Gabriel express who they are as individuals, each on their own odyssey (we invite you to view these videos on our Web site at your leisure). Americana Manhasset will be inviting friends, clients, supporters and fashion partners to snap a photo or video revealing who they are. In turn, we will donate $1 to charity for all such posts when they use the hashtag #IAMAmericana. There will be five benefiting charities representing a range of causes.
Welcome to the season! Happy shopping!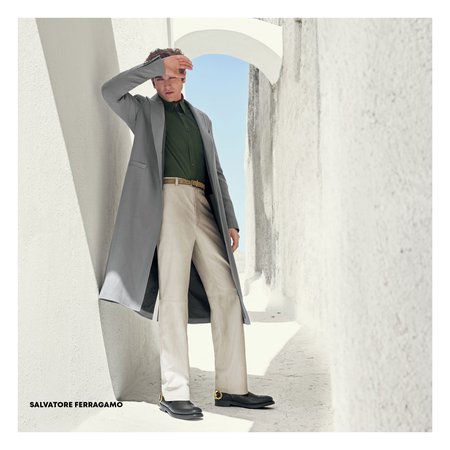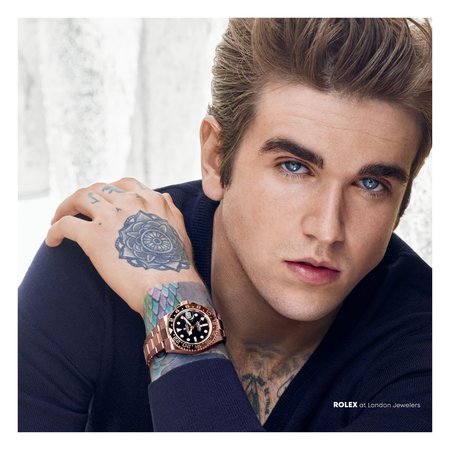 Style & Substance
Odyssey - Behind the Scenes - Fall 2018 Americana Manhasset