Fashion & Philanthropy at Northwell Katz Institute for Women's Health Luncheon
September

26

,

2019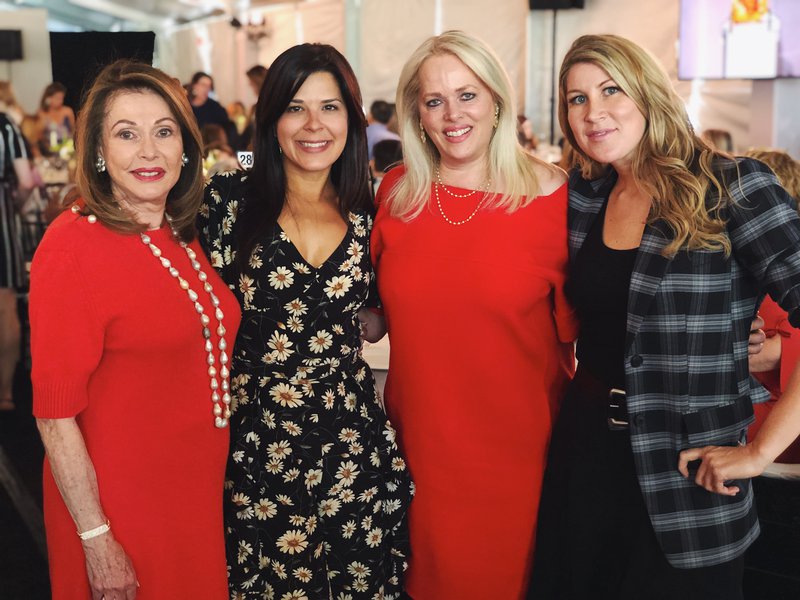 A must-attend for any woman worth her Manolos, this year's Katz Institute for Women's Health Luncheon & Fashion Show, presented by the Partners Council for Women's Health of Northwell Health and Americana Manhasset, treated a distinguished audience to an afternoon of style, cocktails over conversation and, most importantly, philanthropy. The sold-out event gathered the Gold Coast's most philanthropic at Old Westbury Gardens to honor longtime donors Charlotte and Roger Blumencranz in recognition of all their unwavering support. 
From the seated lunch to the fabulous fashion show to "Good Day New York" co-anchor Rosanna Scott's presence as emcee, the 26th-annual event certainly didn't disappoint. Proceeds from the event, not to mention the bevy of coveted raffle and silent auction items from Hermès and Kiton to Chanel at Hirshleifers and Bulgari from London Jewelers, generously benefitted the Katz Institute for Women's Health -- a champion for women's health and wellness. Katz clinicians specialize in women's health and are dedicated to giving women of all ages the education, tools, and support they need to make the healthiest choices in all aspects of their lives.
Americana Manhasset is proud to have been the title sponsor of this annual luncheon since its inception. The icing on the cake? This year raised an incredible $750,000.
From our fashion partners, Northwell Health and nuBest Salon & Spa, THANK YOU to all who helped make it a success!