Tropical Paradise - Part I
Flower power is alive and well! Bold floral patterns adorn many of the season's best accessories, while bright petal tones and seaside hues suggest sunny skies ahead.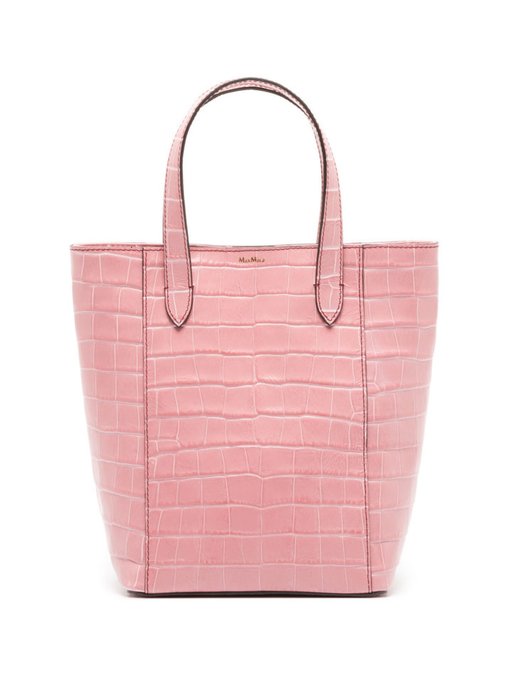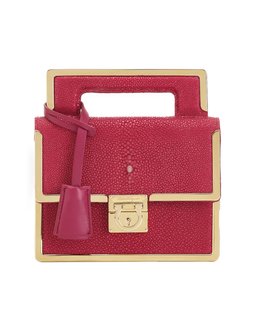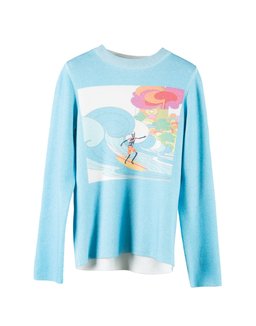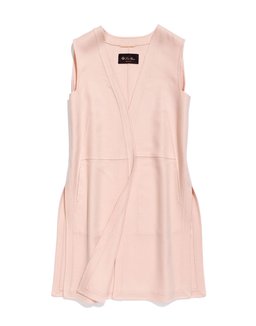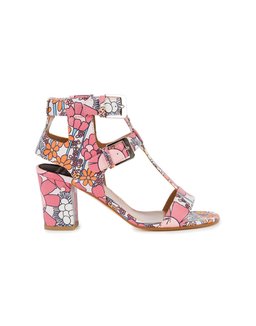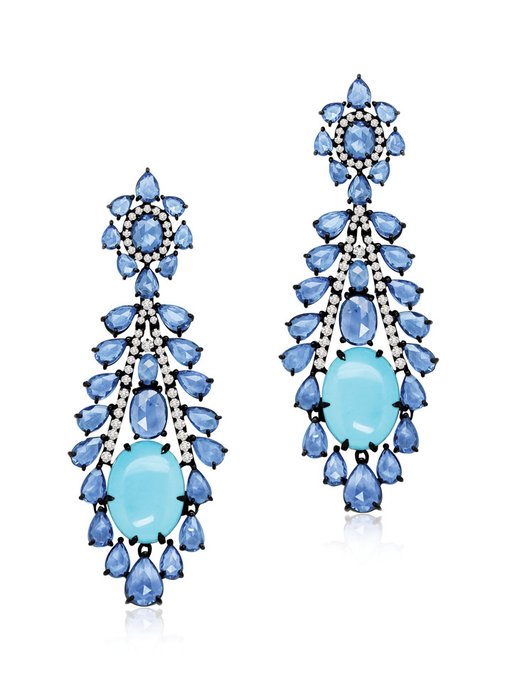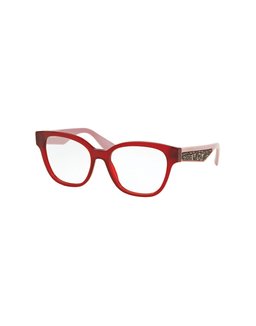 Ilori Optical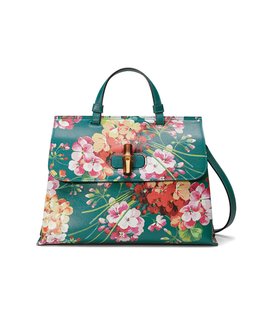 Gucci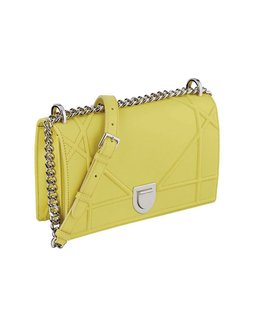 Dior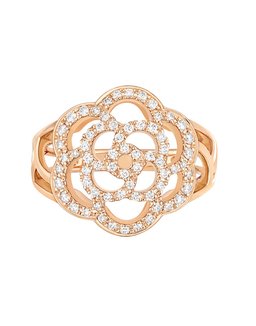 Chanel Fine Jewelry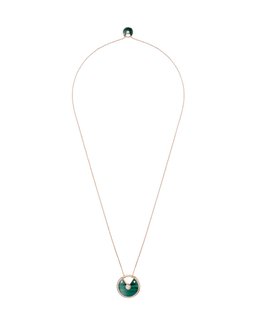 Cartier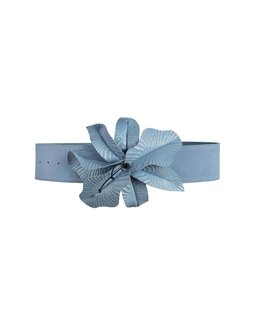 Anne Fontaine
×

Did you like the look?
Contact our Personal Shopper!