Remembering Karl Lagerfeld 1933-2019
February

19

,

2019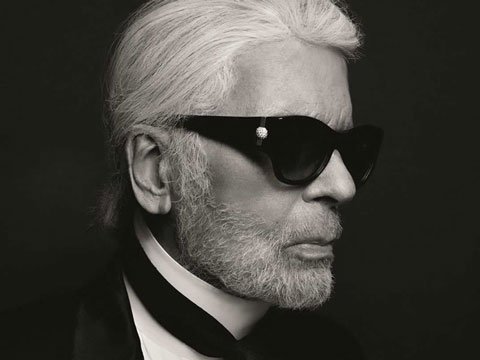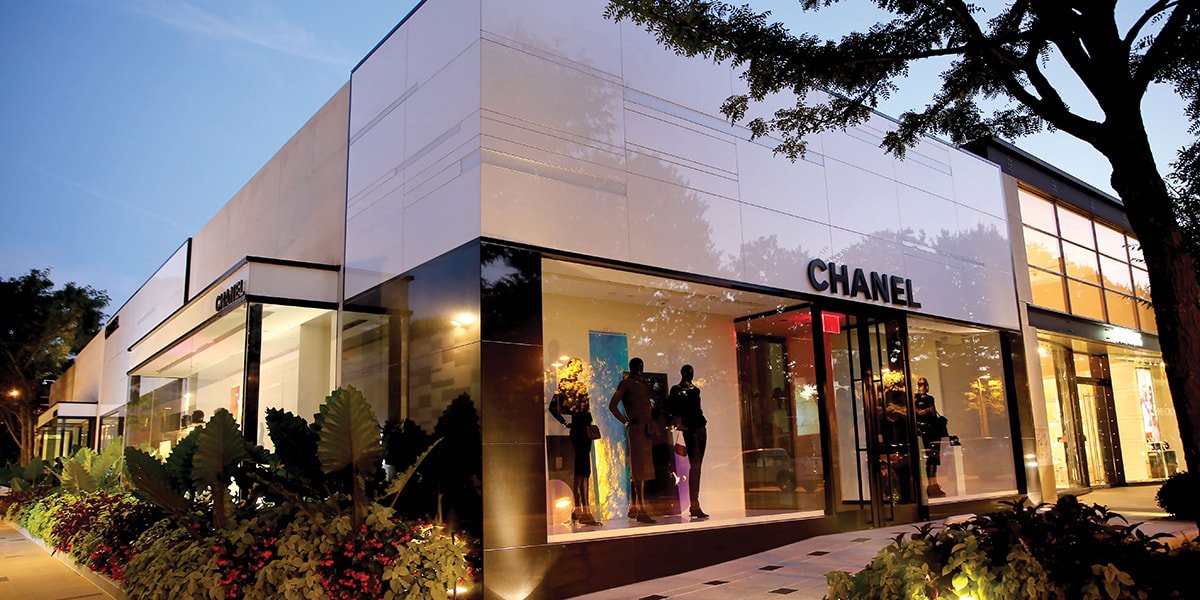 Fashion mourns a gentle giant. 
Karl Lagerfeld, the creative director for Chanel since 1983 and Fendi, since 1965, and founder of his own line, died in Paris Tuesday at age 85. No immediate cause was provided.
"As indefatigable as he was brilliant, Karl Lagerfeld will be remembered as a consummate thinker, witty orator and true gentleman," said Frank Castagna, Principal, Americana Manhasset. "He understood the intersection of culture and commerce better than most CEOs and wasn't afraid to speak his mind. A tour de force like Mr. Lagerfeld is irreplaceable. At Castagna Realty, we're proud to forever be linked to Mr. Lagerfeld through Americana Manhasset master architect Peter Marino, whose vision for our shopping destination resonates most distinctly in the Chanel boutique, opened with the Hirshleifer family, that serves as a bedrock for the center."

Indeed Chanel, a brand which has been part of the Hirshleifer family for over 40 years, and which had global sales of $9.6 billion in 2017, helped pave the way for the influx of luxury brands, ranging from Louis Vuitton and Prada to Dior and Hermès, that populate Americana Manhasset today. 
"Karl has always been one of the biggest sources of inspiration for us at Hirshleifers," said Lori Hirshleifer, owner and buyer of her family's namesake fashion emporium. "He is one of the world's most iconic creatives and being able to witness his collections at his shows were truly magical and something I will always hold close to my heart."
At Americana Manhasset, Chanel isn't merely a tenant. Not only has it been operated by the multi-generational Hirshleifer family since Day One, but its architect, Peter Marino, also serves as the center's master architect. Needless to say, the fashionable bloodline runs deep.
For Marino, the impact of Lagerfeld on his life -- both professionally and otherwise -- is significant. "Karl was the most educated and well-read of all the couturiers that I have worked for," said Marino. "His work ethic was phenomenal; the work he produced was tremendous, both in its quantity and design." Marino recounted just one of his numerous memorable moments with the legendary designer.
"I would ask what he thought of early 20th-century modern Swedish architecture and he would name five architects and go on for hours! He spoke faster than anyone I have ever met with the net effect of leaving one standing there desperately trying to follow all that he was cramming into his discourse."
Closer to home, Chanel, whose full breadth of offerings from ready-to-wear and handbags to shoes, fashion jewelry and beauty has long been available on Long Island exclusively under one roof at Americana Manhasset, has, and will always remain a cornerstone of the center. 
"Whether it was his masterful exercise in restraint at Chanel or mining the Fendi DNA to create the season's must-haves, Karl Lagerfeld's exquisite taste and prophetic know-how served as his irrepressible armor in creating a vision that was at once influential, powerful, passionate and magnetic," offered Deirdre Costa Major, President of the Retail Group at Americana Manhasset. "On behalf of everyone at Castagna Realty and Americana Manhasset, I thank Karl for his contributions to the annals of pret-a-porter and Haute Couture fashion. As Karl so famously said, 'The best thing to do is dive with your imagination; you can never drown yourself.'"

For anyone who ever watched a Chanel fashion show or witnessed a Lagerfeld interview, the attraction was immediate. Known for his candor and, at times, biting wit, the German-born designer was the original ceo-cum-designer. Personifying the concept behind "The Man, The Myth, the Legend," Lagerfeld often let his designs speak for him. And boy did they -- in volumes. 
"Karl Lagerfeld was more than just a fashion designer; he was an artist whose creativity knew no bounds. Anything that Karl touched seemed to turn to gold; that was certainly always the case when we shot his Chanel designs for the Americana Manhasset fashion books with Laspata DeCaro," said Andrea Sanders, Creative Director, Americana Manhasset. "Indubitably, the resulting Chanel imagery [a selection of which is on display in the accompanying images] would always be among the most impactful and memorable season after season. Fashions come and go, but Karl will forever remain peerless."

Laspata DeCaro creative directors Rocco Laspata and Charles DeCaro couldn't agree moore. "From the 1990's when we photographed Linda Evangelista on a street in Soho to our most recent shoot with Kris Grikaite featuring Chanel  – the artistry, wit and passion of the man behind the clothing was palpable and always pushed us to go that extra mile," said the former, the latter adding, "Personally there are very few people who are the definition of perfection in their respective genre. In photography … it's  Avedon. In Dance …  Nureyev. Music … The Beatles. Acting … Bette Davis . And in fashion – it's Karl Lagerfeld."
As the house of Chanel mourns the loss of its charismatic designer, it pays tribute to a "prolific creative mind with endless imagination," by appointing Lagerfeld's longtime right-hand woman Virginie Viard as his successor. Viard, well known in fashion circles as director of Chanel's fashion creation studio and one of Lagerfeld's closest collaborators for more than 30 years, will lead Chanel forward in respect to both ready-to-wear and Haute Couture.
While Lagerfeld's larger-than-life personality and demeanor (who else traveled with a Sprinter van full of personalized Goyard luggage or employed a full-time butler to serve him Coca-Cola Light?) are irreplaceable, the fashion community -- and the world in general -- is better with him having made his cameo.
"The sass! The fabulousness! I will always remember Karl Lagerfeld for his unabashed views on pop culture and how he always managed to speak to real life through the out-of-this-world fantasies that were his fashion shows," enthused Danielle Merollo, Americana Manhasset's Director of Personal Shopping and a die-hard Chanel lover. "To know Karl was to admire, love and respect Karl -- not to mention envy his wardrobe!"