Gifts for Grads
Make this graduation memorable with our Personal Shopper's favorite finds for your special grad!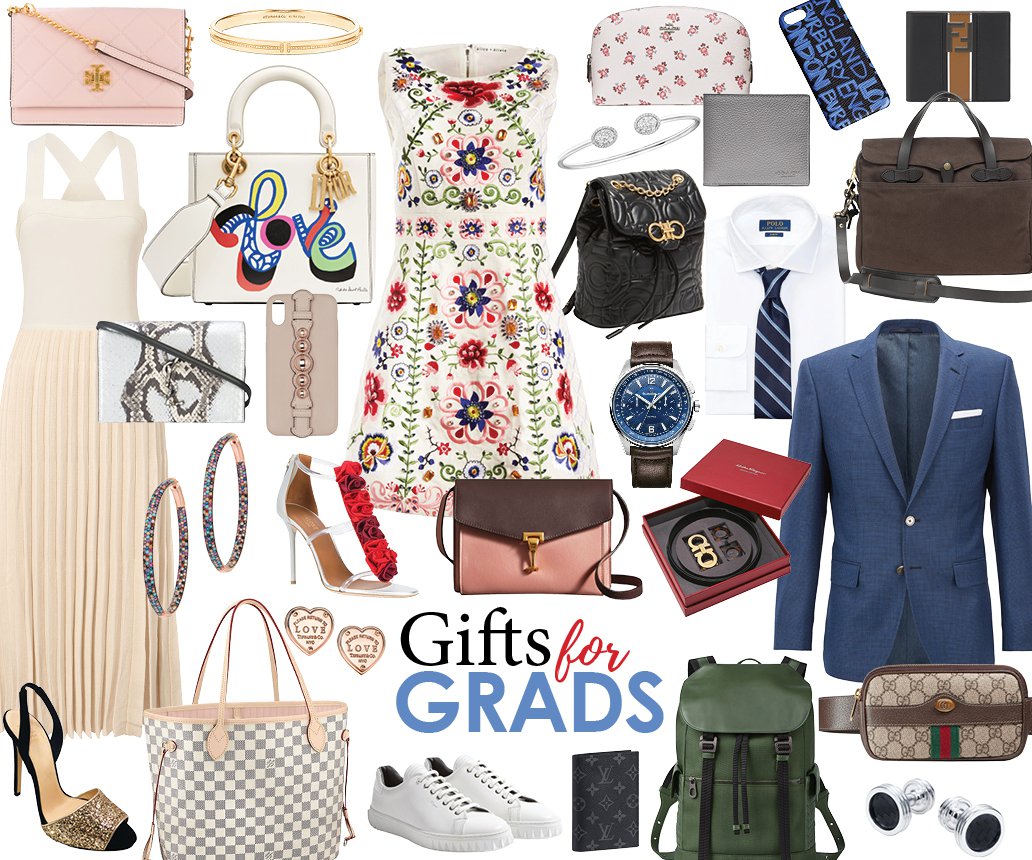 Spring Wedding Dress Edit
Our Personal Shoppers have found the perfect party dresses for all of your spring flings this season!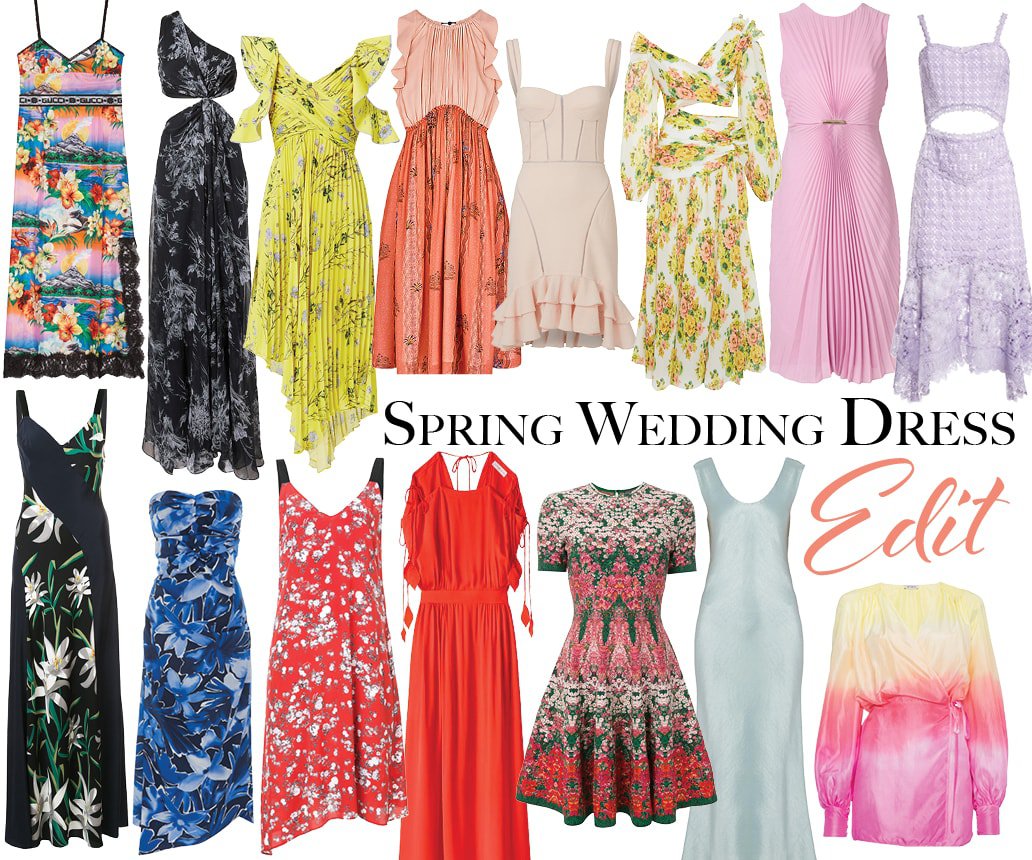 Slide into Spring
Transition to warm weather with your new spring staple! In an array of colors and styles, there's a slide for everyone!