Year of the Dog
Celebrate the Year of the Dog with these fabulous finds! May good luck and fortune always be with you.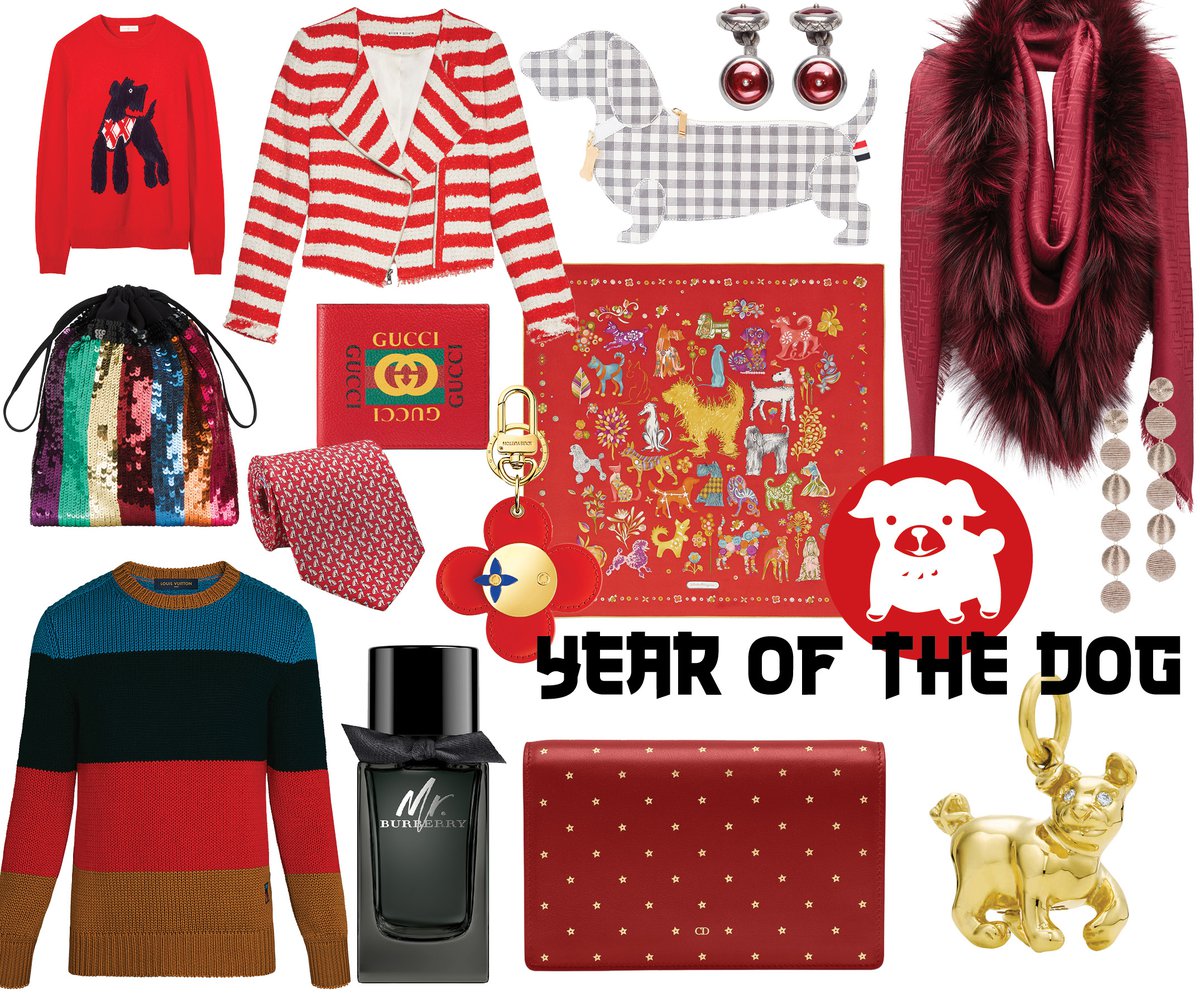 Playful Pastels
We're gearing up for all things spring! From bags and shoes to sweaters and dresses, these soft hues are sure signs of a lovely season ahead.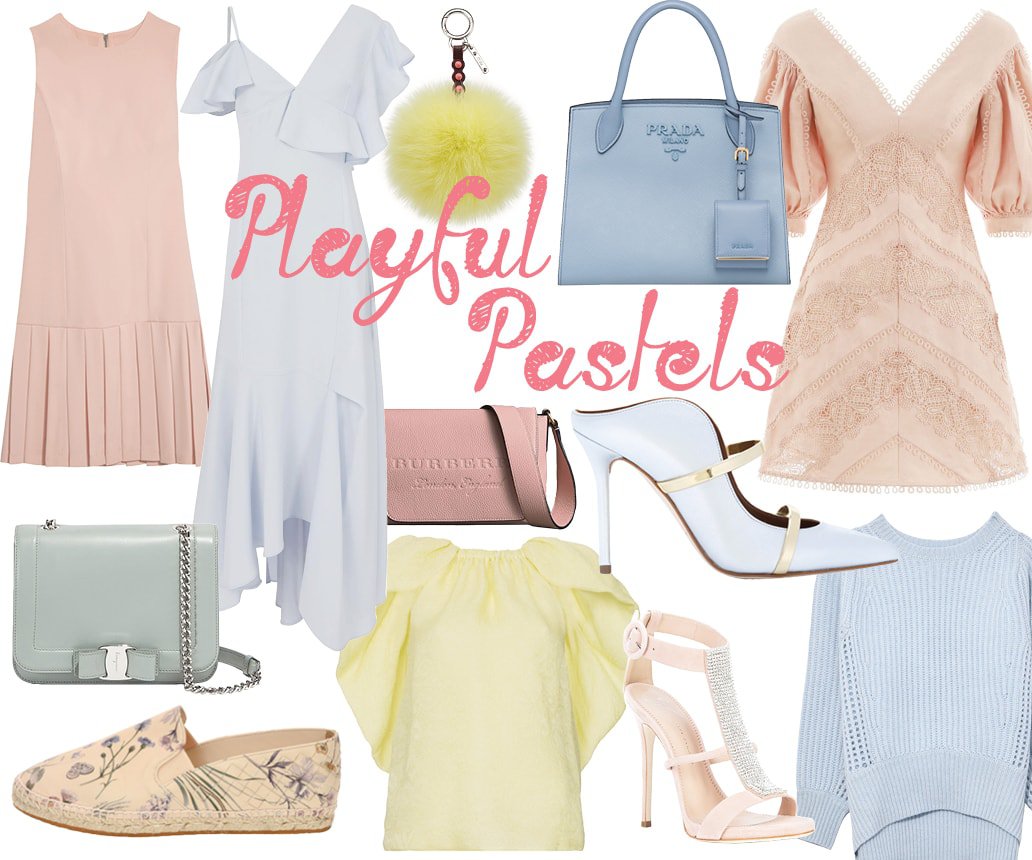 Perfectly Pearled
Add a classic touch to your wardrobe this winter with pretty pearl accents.