Con-GRAD-ulations Gals!
Hats off to the graduate...Make her graduation memorable with these gorgeous gifts for her special day!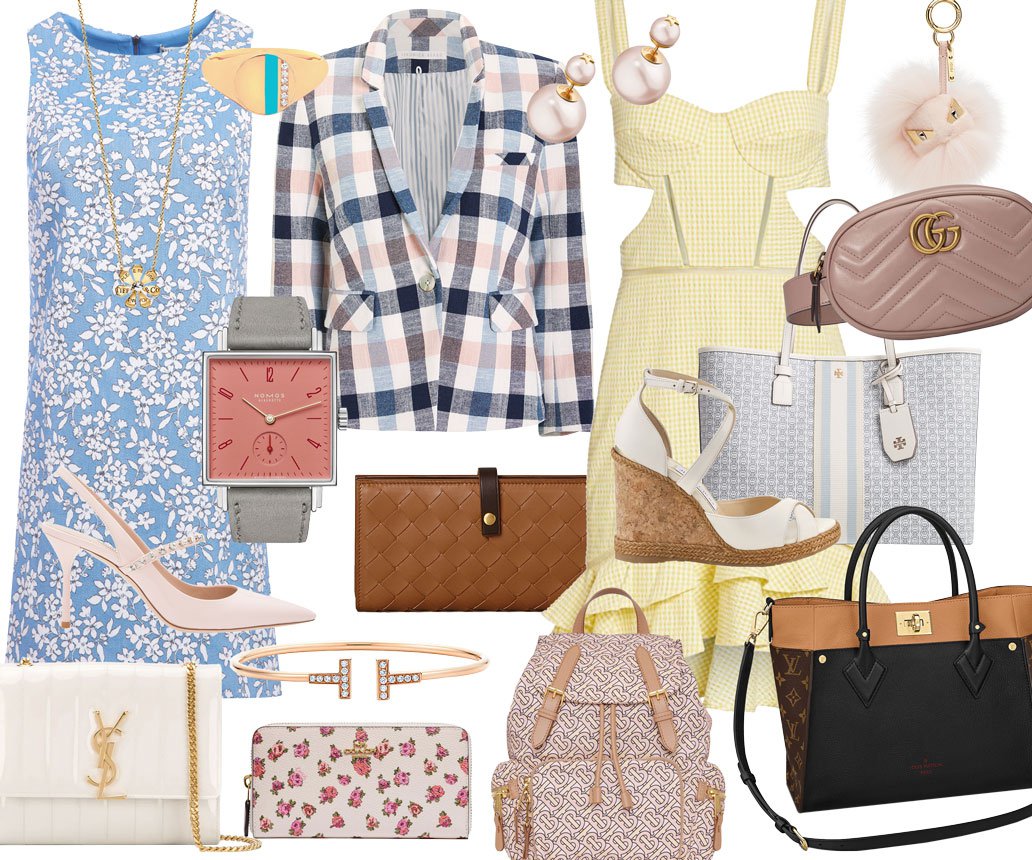 Con-GRAD-ulations Guys!
Make this graduation memorable with our Personal Shopper's favorite finds for your special grad!
A Pop of Color!
Bring on the brights this spring! We've found our favorite pieces from every color of the rainbow, (and a few shades in between!) sure to make any fashionista stand out in a crowd!