Animal Instincts
Spotted: This season's outerwear trend makes a roaring statement. Have the pick of the litter with an array of lengths, styles and textures to choose from.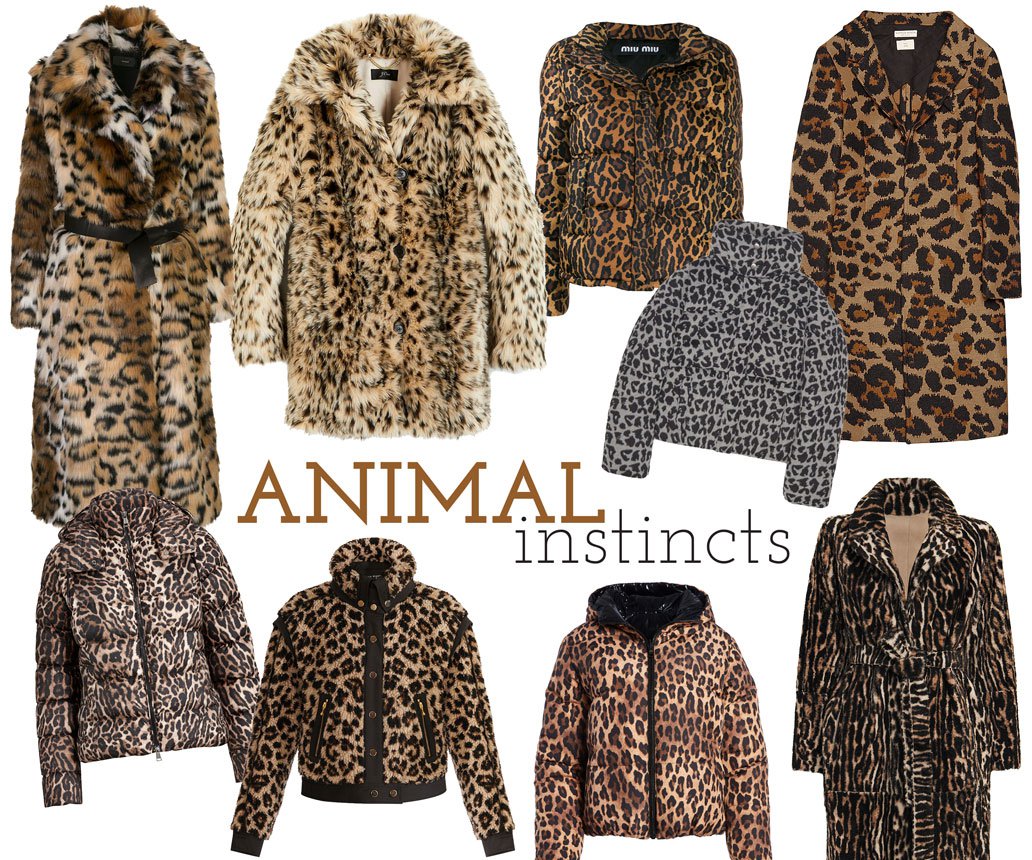 Boot Camp
Attention! Fall's favorite footwear is ready to brave the cold. Lace up your left, right, left and you'll be sure to conquer this season.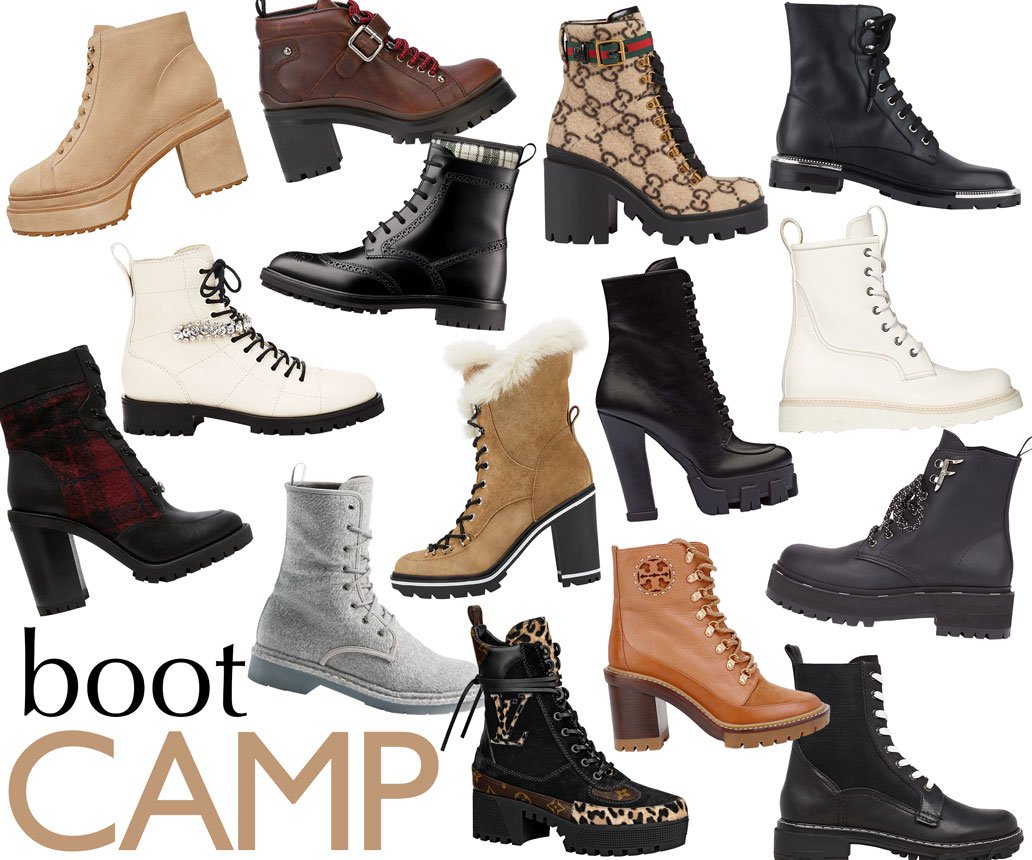 Men's Must-Haves for Fall
Listen up Gents, we've got the scoop on Fall Fashion! Our Personal Shoppers' list of must-haves includes puffer jackets, trendy boots and belt bags; the perfect pieces to keep you cool (and cozy!) all season long.