White Out
Who says no to white after Labor Day? Not our Personal Shoppers! Designers, too, have overlooked that stodgy rule for years, and this season they've tossed it out the proverbial window, lightening up fall's traditionally dark wardrobe with a bevy of white-hot accessories. Opt for crisp and bright, or soft and creamy, but either way, don't forget the ice... because sparkling white diamonds are always on trend.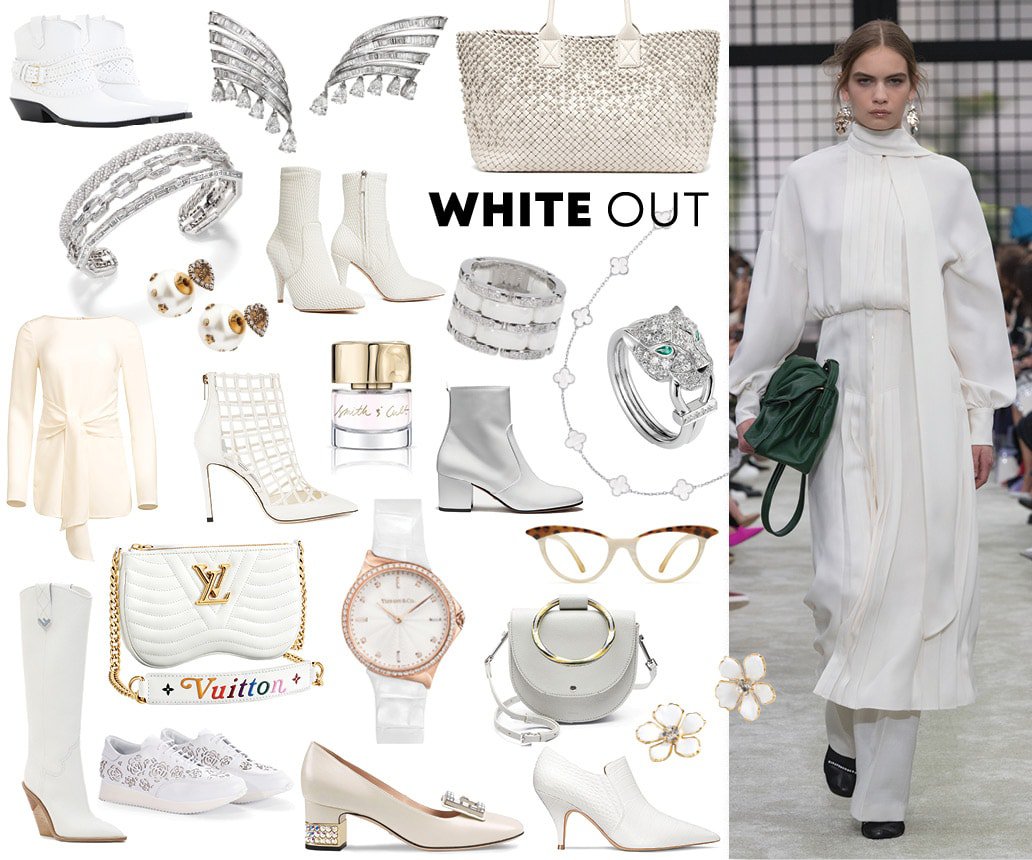 Printed Matter
Wildly bold graphics and fantastically fun prints are all the rage, and this season's best bags are no exception. Here, our Personal Shoppers share their statement-making, head-turning favorites.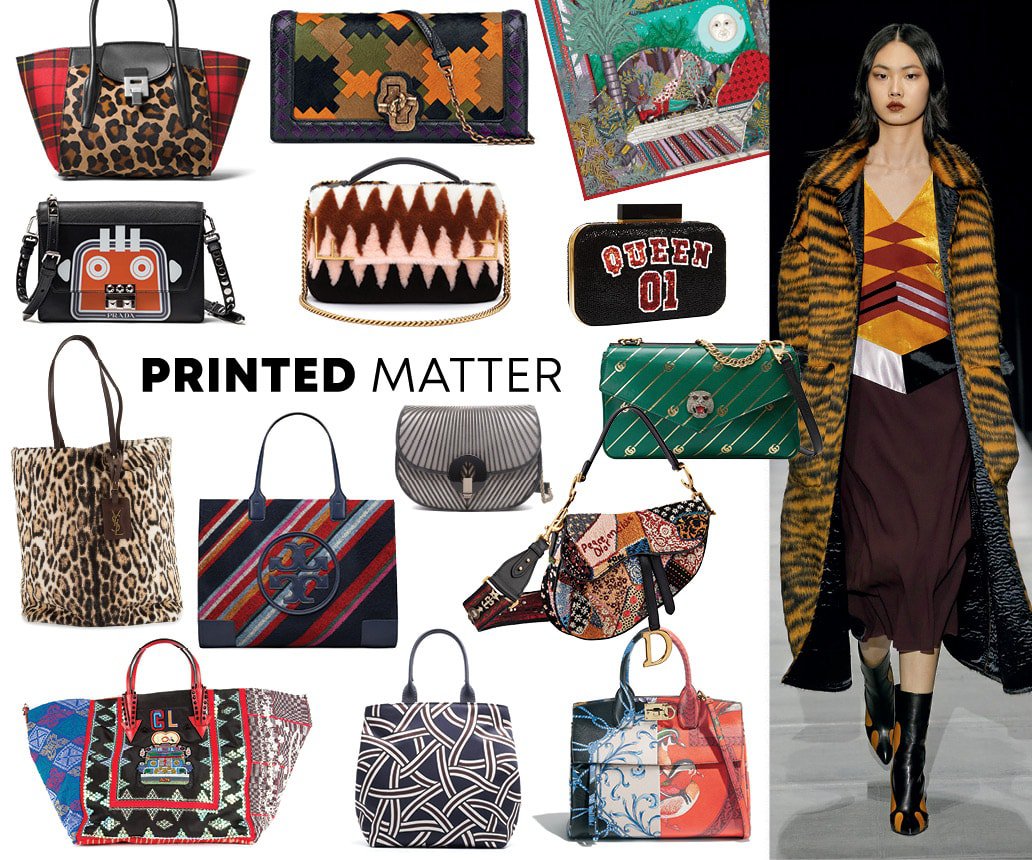 Where the Rubber Meets the Road
Find your sole mate in stylish fashion this fall. Sporty lace-ups, casual slip-ons and lug-bottomed boots are the name of the game for the well-dressed guy. Unexpected details, rich colors and luxurious materials make this season's crop of kicks especially interesting.