Priority Male
Menswear designs have only gotten more and more daring, reaching a fever pitch this spring as designers cater to the wit and whimsy of the most stylishly adventurous men. From Louis Vuitton to Prada to Hermès, the use of mixed media – wool and leather, canvas and suede, prints and solids – has redefined spring's statement bag (and, in most cases, with shoes to match). These accessory trends aren't for the fait of heart, but will undoubtedly separate you from the pack.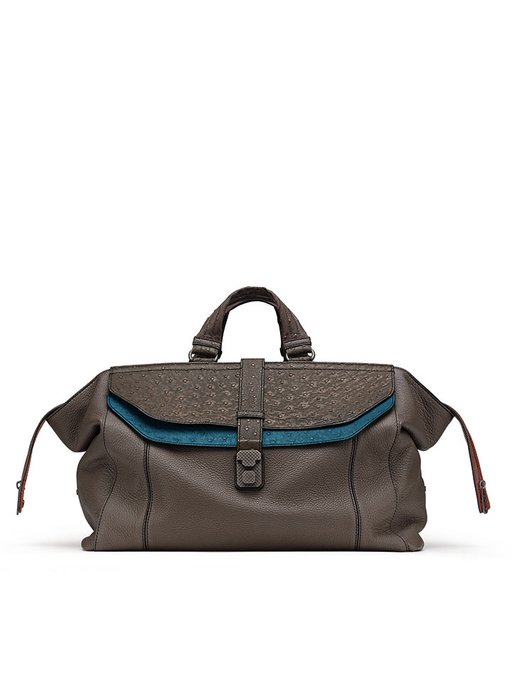 Bottega Veneta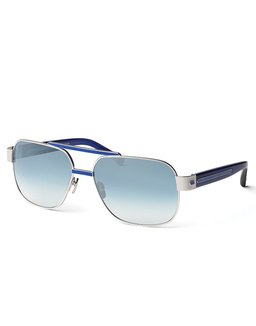 Morgenthal Frederics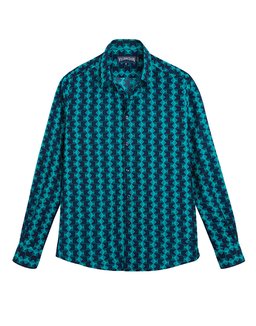 Vilebrequin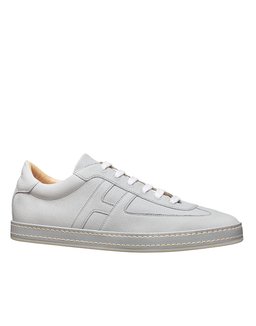 Hermès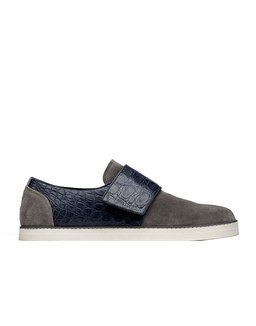 Bottega Veneta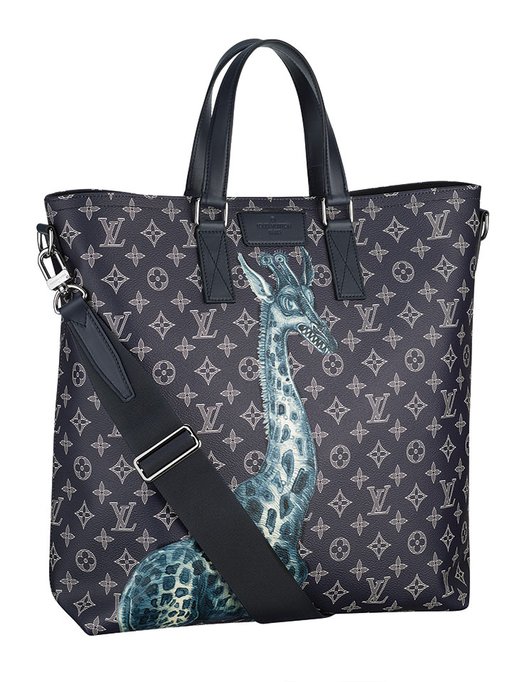 Louis Vuitton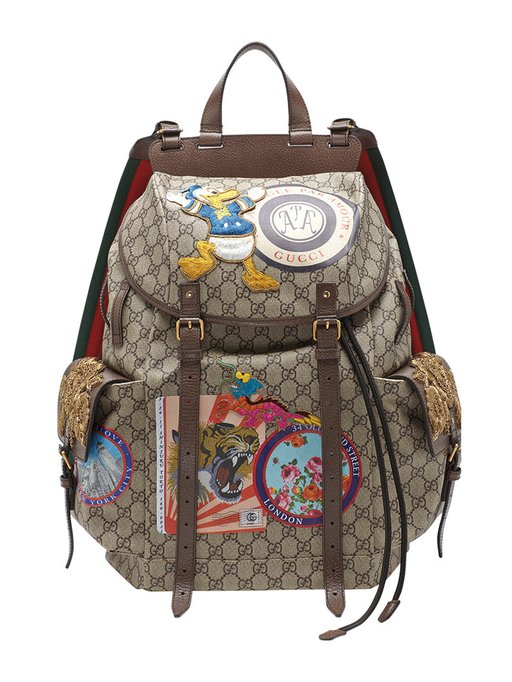 Gucci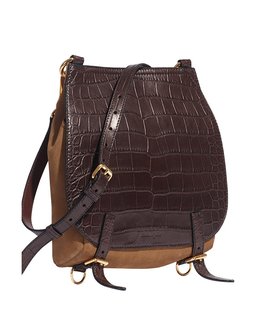 Burberry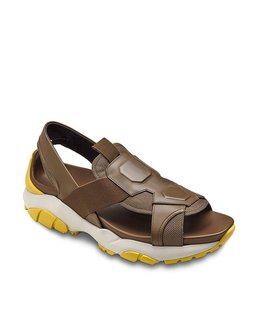 Salvatore Ferragamp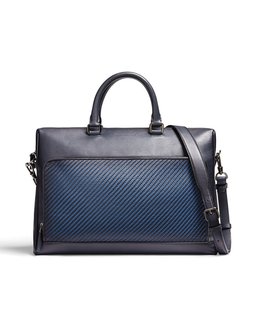 Ermenegildo Zegna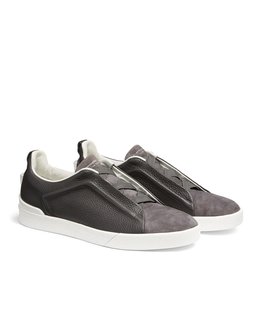 Ermenegildo Zegna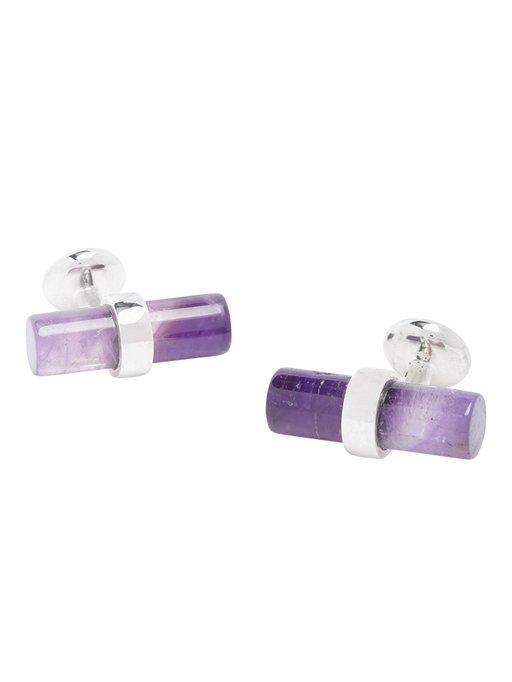 Brooks Brothers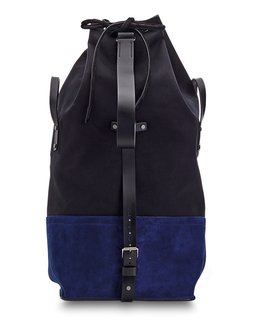 Salvatore Ferragamo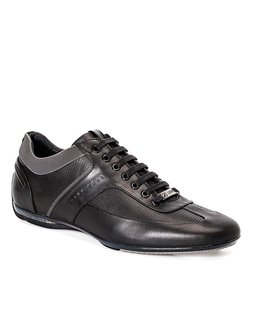 Hugo Boss
×

Did you like the look?
Contact our Personal Shopper!