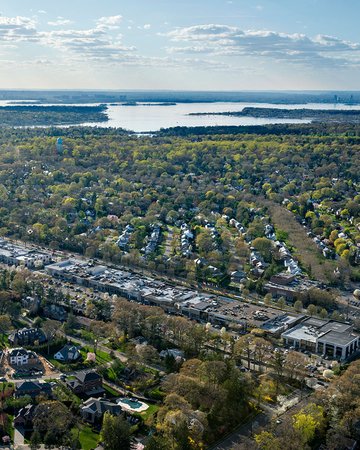 2021 SHOPPING HOURS
Americana stores are open for In-Store Shopping as well as Curbside Pickup for your convenience. View a complete list of store hours or visit individual store pages.

LOCATION
Northern Boulevard at Searingtown Road
Manhasset, Long Island, New York
ADDRESS
2060 Northern Boulevard Manhasset, NY 11030

DIRECTIONS
Take Route 495 (Long Island Expressway) to Exit 36. Travel North on Searingtown Road. At the 6th light, turn left onto Northern Boulevard. At the next light, turn left into our main entrance.

A Collection of 60 Fabulous Shops
Receive Our Emails!
Sign up now and be the first to get the scoop on store openings, upcoming events and offers, plus all the latest news from Americana and Wheatley Plaza!
Please review the terms of our
privacy policy
.
×
Thank you!
You will now receive our emails, giving you insider access to the latest news, the greatest events, and the finest services at Americana Manhasset and Wheatley Plaza!
Address
2060 Northern Boulevard
Manhasset, NY 11030
United States

AMERICANAMANHASSET.COM